Two people hospitalised after lightning strike sets Bundoora home alight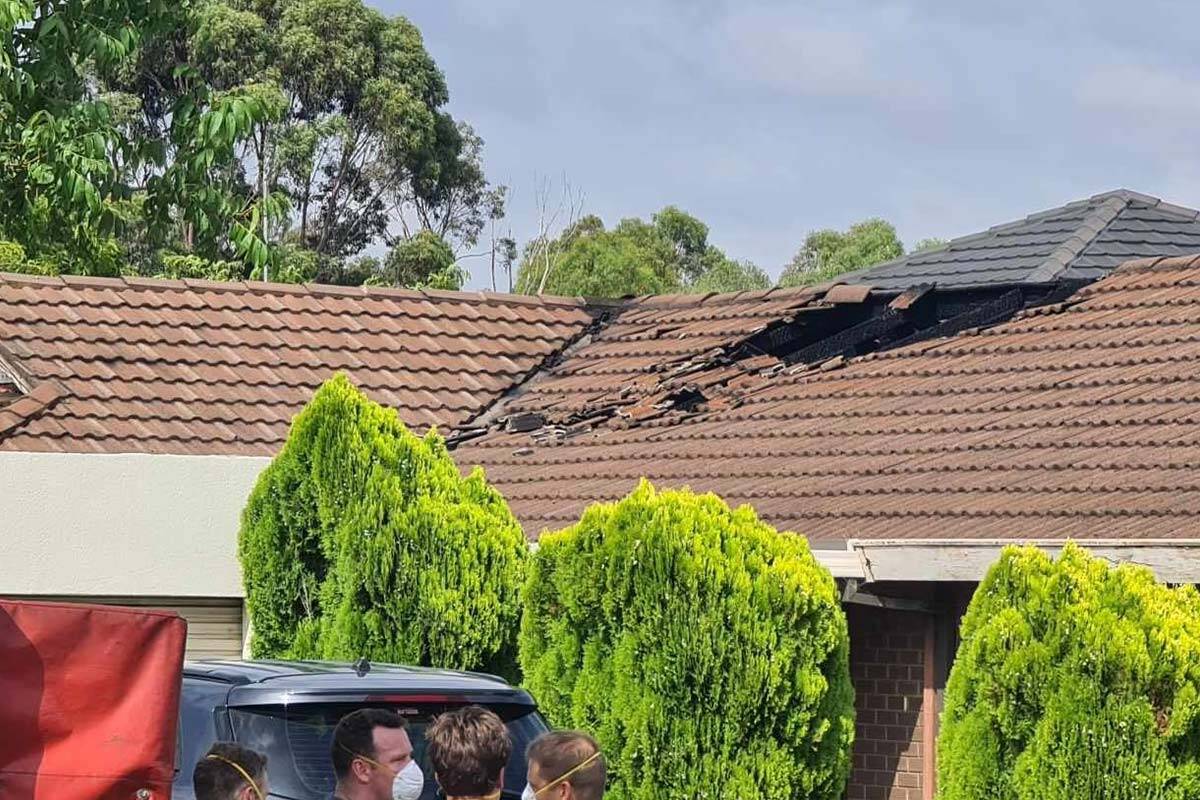 Two people are in hospital after a house was struck by lightning at Bundoora.
Fire crews arrived to find the roof of the single-storey brick home on Betula Avenue on fire just after 8am.
The residents self-evacuated before being treated by paramedics and taken to hospital.
Approximately 40 per cent of the home suffered significant damage in the blaze.
Specialist fire investigators have confirmed a lightning strike was the cause of the fire.
Image: Nine News