Two SES facilities targeted while workers respond to more than 1000 calls for help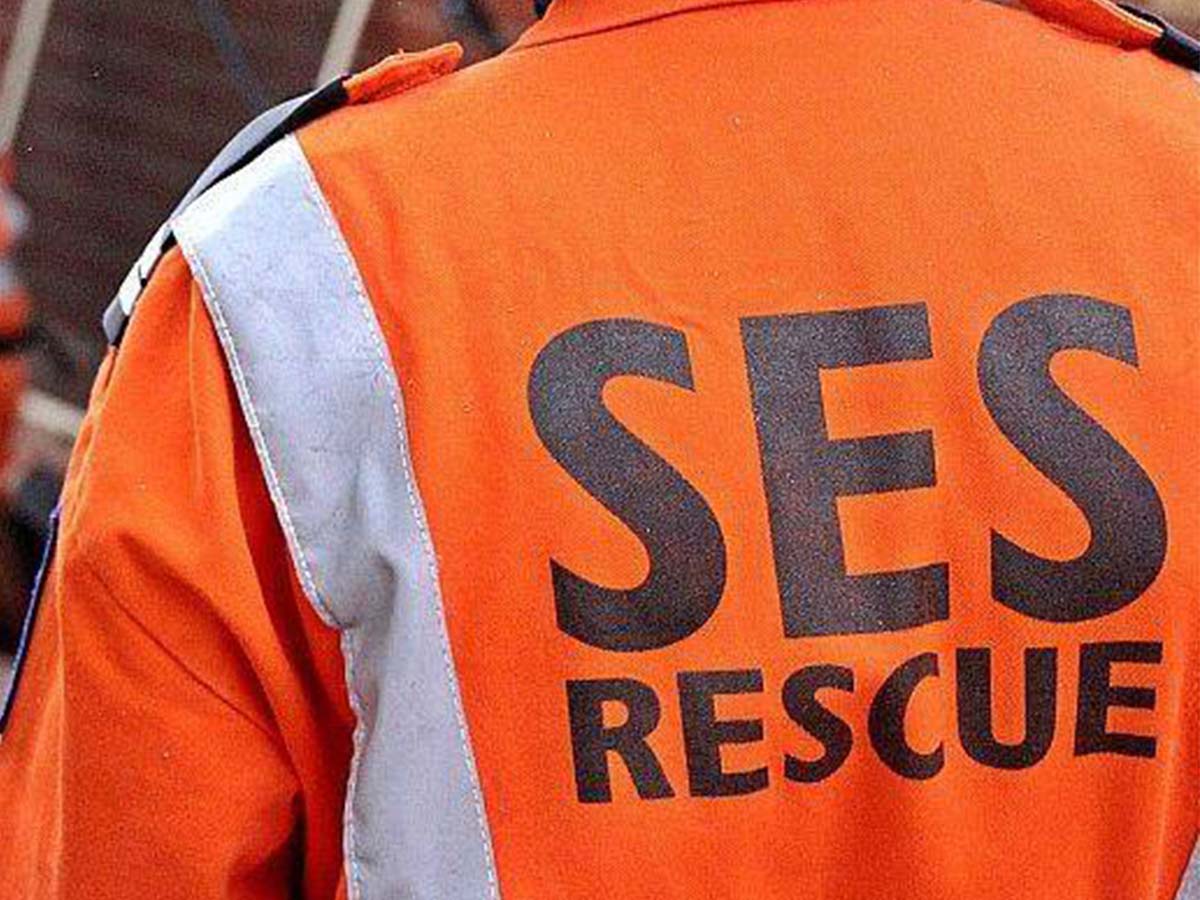 Two SES facilities have been ransacked by thieves in a single night.
A vehicle at SES Essendon Unit and another one at the Incident Conrol Centre in Dandenong were broken into last night.
It came as the SES responded to more than 1000 calls in 24 hours, in the second major weather event in a week.
Harnesses, ropes, drills, saws and training equipment were snatched, and SES vehicles were damaged.
SES duty officer Aaron White said it's "really vital we get this equipment for our community".
Mr White said while SES property has been stolen before, it's "unusual" for two SES facilities to be targeted at the same tme.
"We haven't had that beofore, not on the same evening."
Police are investigating the thefts.
Press PLAY below to hear more on the heartless thefts