'Tyranny of rule by decree': Ex-Labor MP's bid to kill pandemic bill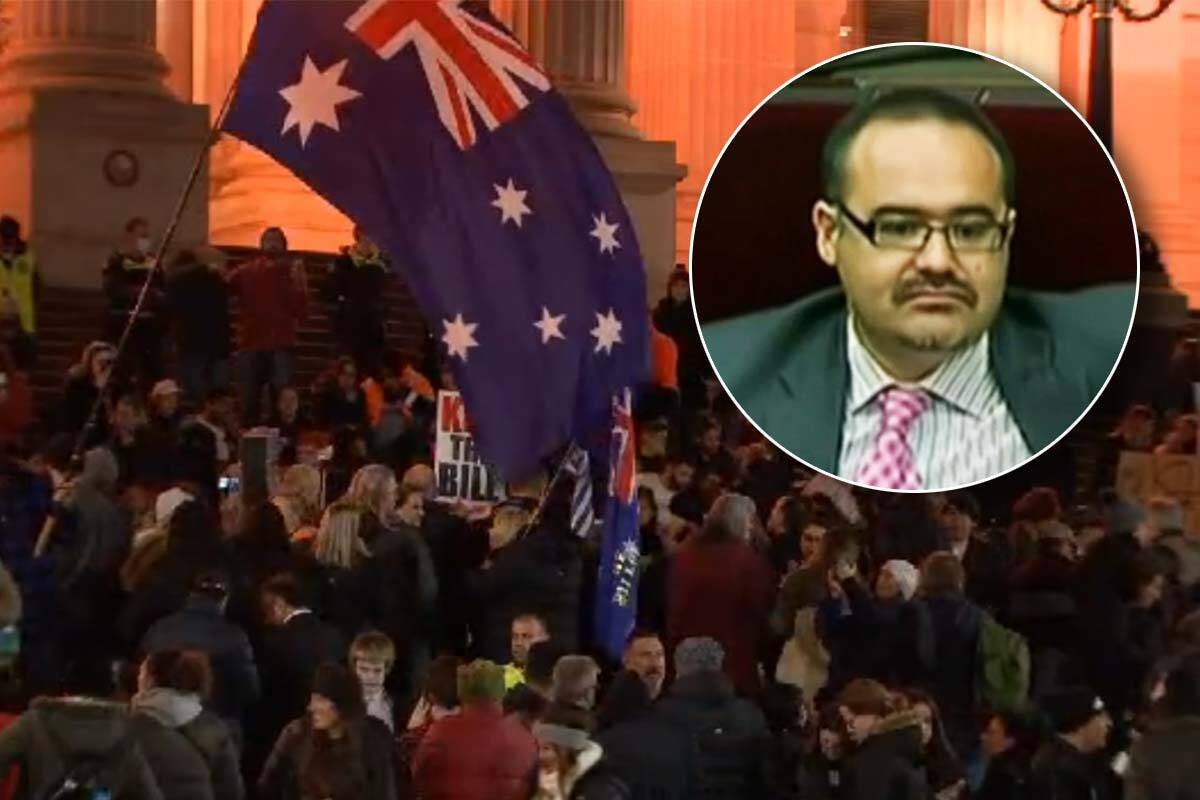 Disgraced Labor MP Adem Somyurek has unleashed an eleventh hour bid that that threatens to kill the pandemic bill.
Mr Somyurek has written an opinion piece in the Herald Sun revealing he will block the bill when he returns to Parliament as an independent today.
He says the bill will give too much power to the government and could lead to a "tyranny of rule by decree", and Victoria is ruled by "essentially an elective dictatorship" which lacks the adequate checks to prevent abuses of power.
The former Andrews Government MP belatedly proved his vaccination status yesterday, after earlier refusing to do so, paving his way to return to vote in the Upper House today.
His stand throws the Government into disarray. It had believed, with the backing of the three crossbenchers in the Upper House, the bill would get through and become law.
Mr Somyurek's stance means even if the eight other crossbenchers – who have already committed to opposing the bill – vote against it, it will fail.
Image (background): Nine News