Underpayment for trolley collectors investigation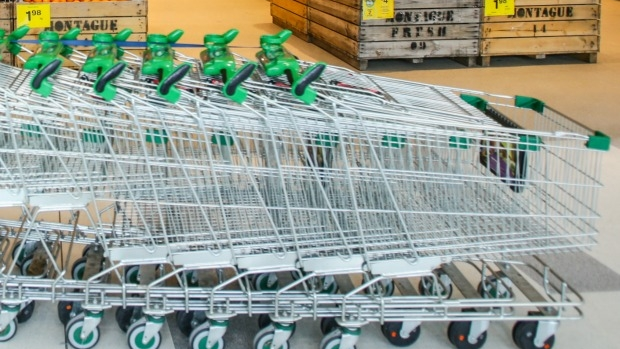 Ross Greenwood speaks to the fair Work Ombudsman Natalie James about the underpayment of Woolworths' trolley collectors.
An investigation where 130 Woolworths sites were visited, showed some trolley collectors were paid as low as $10 per hour.
'We found nearly 80% of the sites we looked at showed some indication of a problem of the payment of workers,' Ms James said.
Click PLAY to hear Ross Greenwood with Natalie James