Uni students left 'in tears' at news about classes next year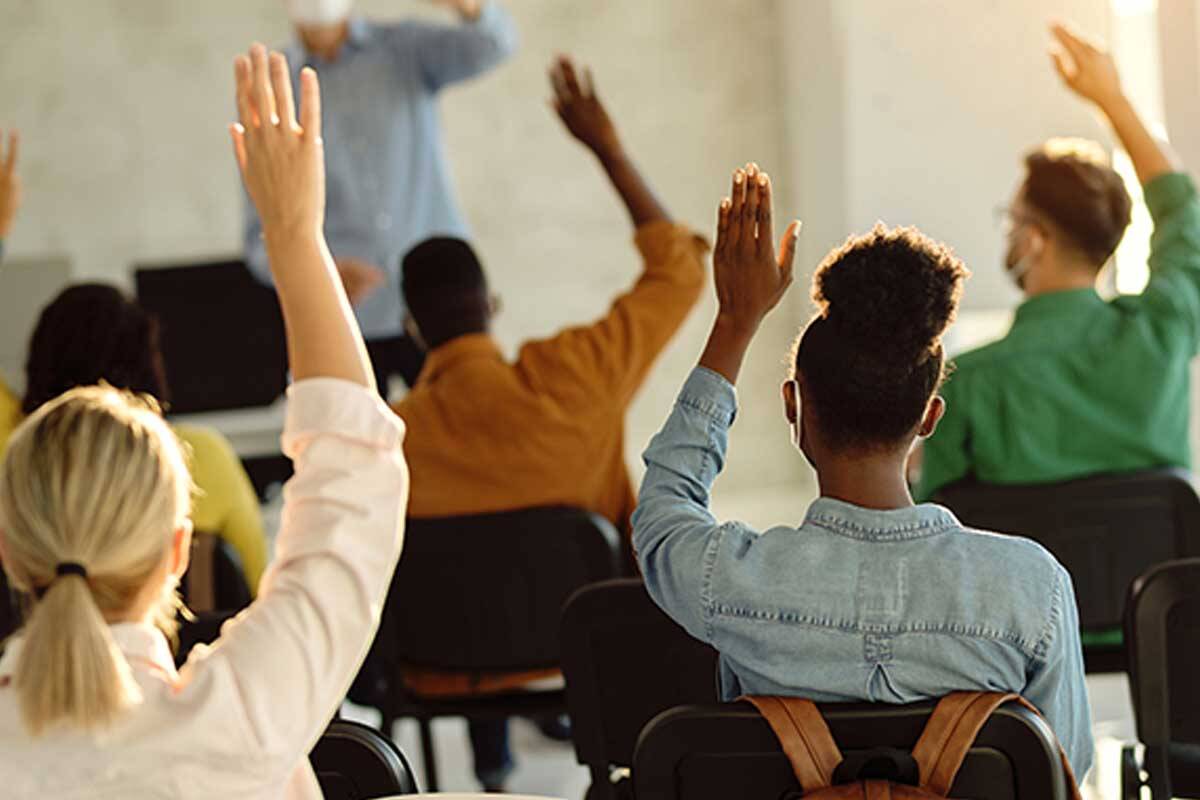 A university student has contacted 3AW, distraught after being told classes will again be conducted online in 2022.
Megan attends RMIT and told Tom Elliott she was informed of the news this week.
"It is really upsetting," she said.
"I've had so many friends message me in tears."
Some students haven't had face-to-face learning since March 2020 due to COVID-19.
Tom Elliott has a theory it's part of a cost-cutting exercise due to the lack of revenue the sector has bene able to make off international students.
Press PLAY below to hear Megan's call to Tom Elliott