Concerns over unvaccinated priest conducting first Communion in the Yarra Valley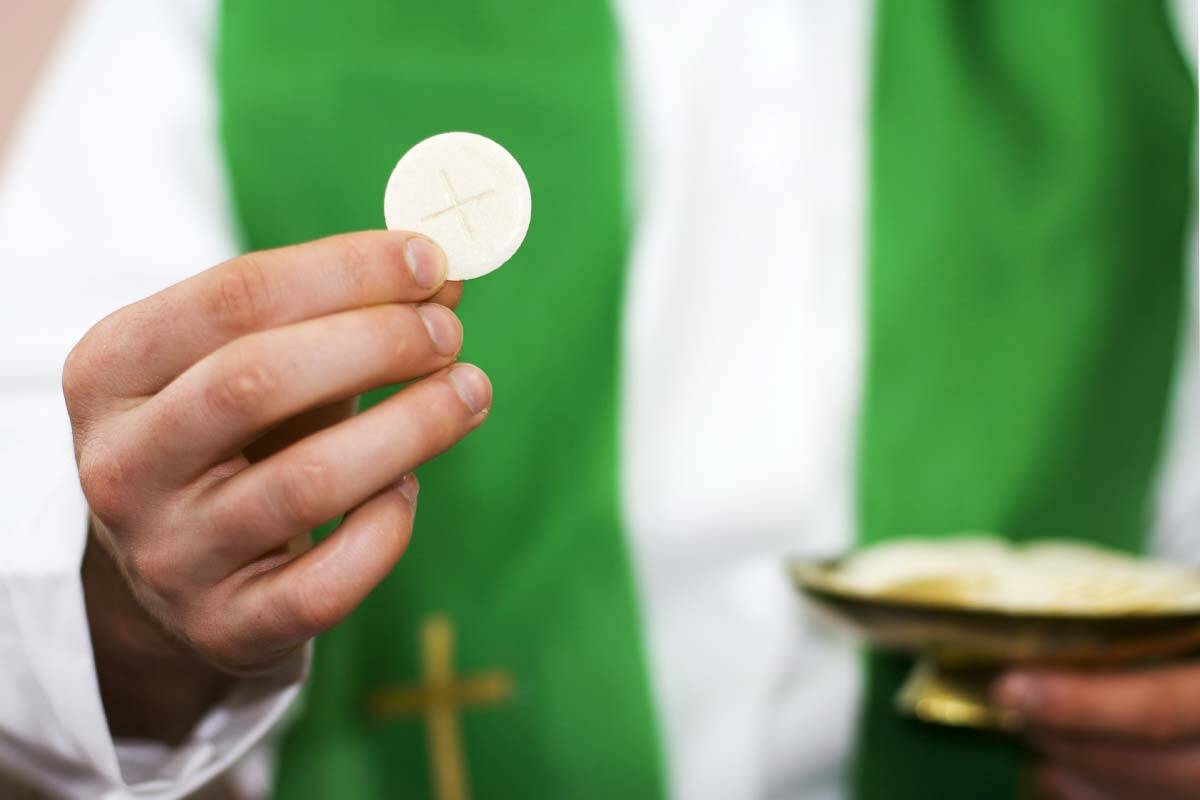 A parishioner at a church in the Yarra Valley has voiced concern that the priest who will be conducting her daughter's first Communion is unvaccinated.
Christine told Neil Mitchell it means only one parent per child can attend the ceremony, as only 30 people will be permitted in the church.
But she's more concerned about the risk it poses to her 11-year-old daughter, and the other children who will be present who are too young to be vaccinated against COVID-19.
"These kids are under 12. They haven't had the chance to get vaccinated yet," Christine said.
"All I really want is just a different priest who is vaccinated."
Under the Chief Health Officer's rules currently in place religious services are limited to 30 people if vaccination status isn't being checked, and a density limit of one person per 4sqm applies.
Press PLAY below to hear Christine voicing her concerns