Upper House MP reveals ex-husband was jailed for child porn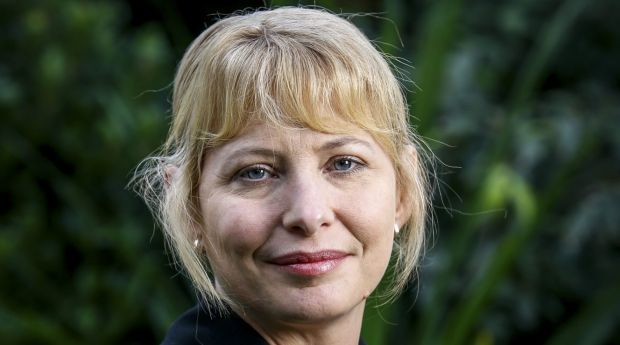 Upper House MP Rachel Carling-Jenkins has revealed her ex-husband was jailed after she discovered child pornography in their home.
And she's told Neil Mitchell she's been criticised by "quite a few people" for "dobbing" him in.
In an emotional members statement, Ms Carling-Jenkins told parliament she and her son made the discovery in February last year and called the police.
She says she's speaking out because of the victims.
"Everything goes out the window when you find something like that," she told Neil Mitchell.
Click PLAY below to hear more on 3AW Mornings