Vaccine expert issues warning about ongoing restrictions on people who haven't had COVID-19 jabs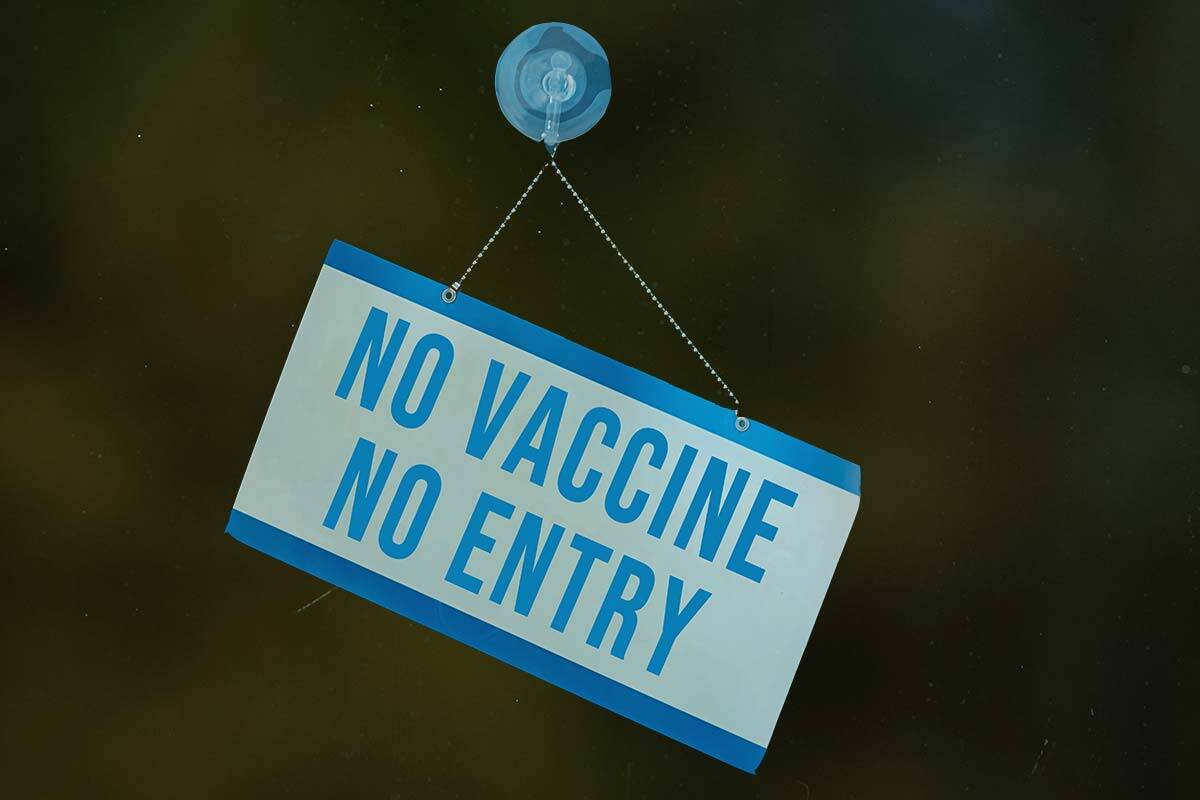 A vaccine uptake expert has warned the harms caused by locking unvaccinated people out of everyday activities may now be outweighing the benefits.
Public Health Professor at Sydney University, Professor Julie Leask, who is also a World Health Organisation advisor in vaccine uptake, says COVID-19 vaccine mandates are required in selected high-risk settings.
"We do need mandates in certain settings —  like healthcare, aged care —  and also to protect the population while we're trying to reach high coverage levels," she told Neil Mitchell.
But Professor Leask says the harms caused by restricting the activities unvaccinated people can take part in need to be weighed up against their benefits, and there's a risk those who haven't received the COVID-19 vaccine may turn on all vaccines if they continue to be locked out.
"Mandates always have to come with a consequence," she said.
"In this case, it's keeping the unvaccinated locked out of everyday social and cultural life for the duration of 2022 and maybe beyond.
"That will bring significant harm to those individuals, to their families … and it will also potentially create reactants so people become angry at the mandate, they don't vaccinate and they end up not having other vaccines because they're angry at the government."
Professor Leask says at 90 per cent double dose COVID-19 vaccination, Victoria has "very good disease control".
Press PLAY below to hear Professor Leask's view on Victoria's vaccine strategy