Vaccine mandate: How Victorian businesses are managing the new rules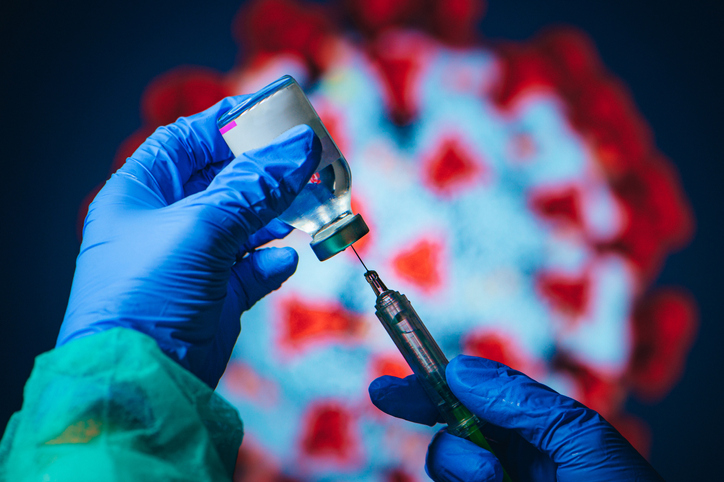 Permitted workers in Victoria must have had at least their first COVID-19 jab by today, or be booked in for a vaccination by October 22, or they'll face massive fines.
About 1.2 million workers will be impacted by the vaccine mandate which comes into force today.
If workers continue to work on-site without at least one dose of COVID-19 vaccine, or a booking for one, businesses face fines of up to $100,000 and individuals could be fined $20,000.
People who provide misleading information on their vaccine status can be fined $11,000.
Victorian Head of the Australian Industry Group, Tim Piper, says employers have told him the number of workers holding out and refusing a vaccine has fallen sharply.
"I think that most people are recognising that this is not the short term, it is going to be the long term," he told Neil Mitchell.
"It is the law and they won't have a job anywhere if they don't get vaccinated. They're not going to have much choice."
But Mr Piper says the vaccine mandate is putting significant stress on some businesses.
"I had a call from a member this morning who said 'I've got one worker whose holding out on me … he's a very important worker and it might mean that we have to slow down production and even next week, if he's not going to be around, we might have to even consider stopping it for the time being'," he said.
"You are able to stand them down. They are able to take holiday pay, they are able to take long service leave, but eventually if they aren't going to be vaccinated they aren't ready to work."
Press PLAY below to hear more about how businesses are coping with the vaccine mandate