VaxFACTS: Common COVID-19 vaccine questions answered and conspiracy theories busted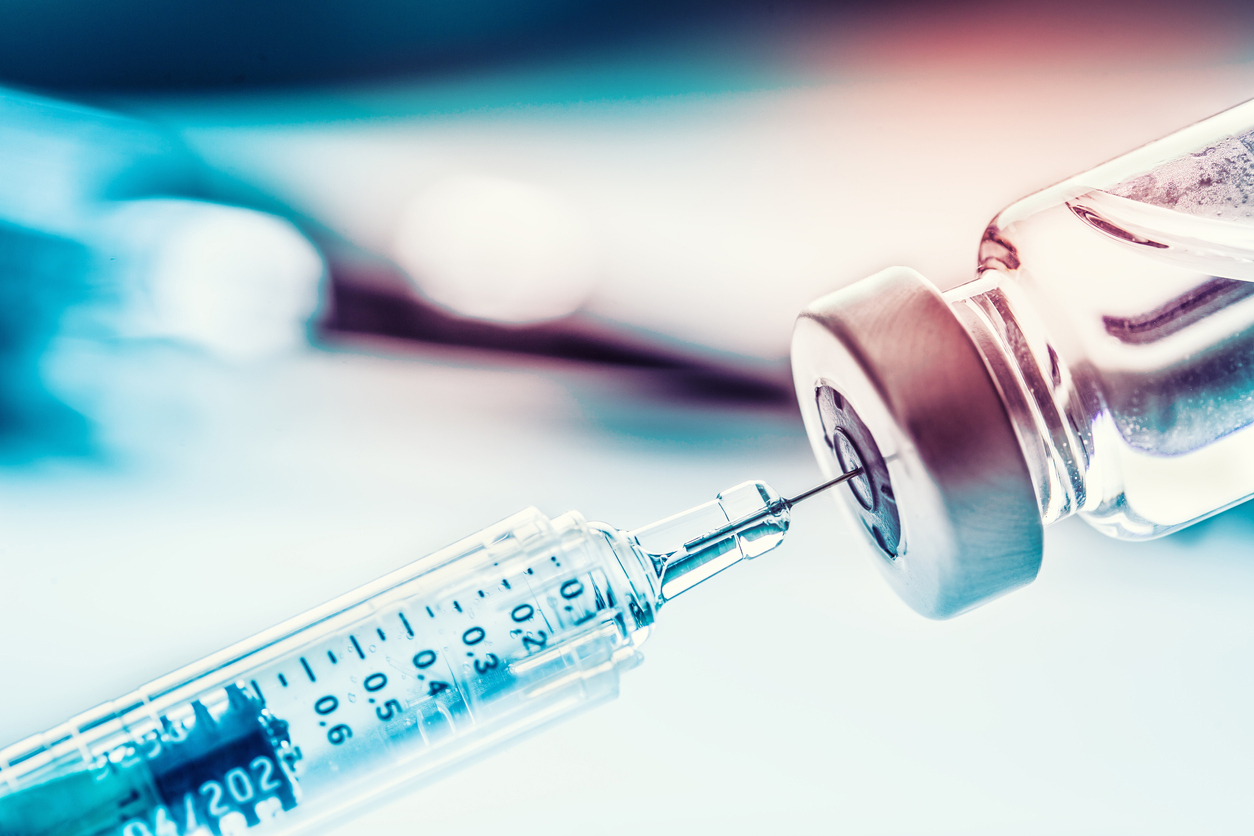 The University of Melbourne has launched a website addressing common questions about COVID-19 vaccines and busting conspiracy theories.
VaxFACTS.org.au features short, easy-to-understand videos, which a world-leader in vaccine uptake research hopes will help fight vaccine hesitancy and the spread of misinformation.
Leading immunisation expert at the University of Melbourne, Associate Professor Margie Danchin, says the website comes after researchers found the public wasn't getting vaccine information from their preferred source.
"People are actually wanting to get this information from trusted medical professionals, or scientists and researchers, and we've seen a lot of messaging in the pandemic from government officials and politicians," she told Ross and Russel.
Press PLAY below to hear more about VaxFACTS