Vic Government could acquire property to widen Punt Road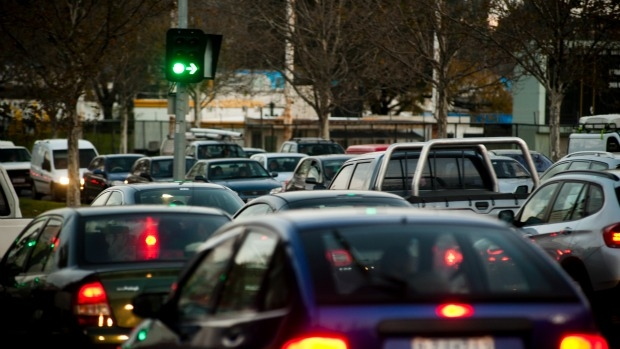 The Andrews Government is considering acquiring over 100 properties to relieve traffic on Punt Road.
The government has a 2.5km easement along Punt Rd, which can be acquired if it is decided the road needs to be widened.
But Roads Minister Luke Donnellan says widening the road is just one of a number of options being considered.
'Whether to remove the overlay or not ? that's (just) the first question,' Mr Donnellan said.
'We as a government are looking at how we improve traffic flow on Punt Rd.'
Mr Donnellan said the decision is likely to be made in the first quarter of 2016.
LISTEN: Roads Minister Luke Donnellan speaks to Ross and John about Punt Rd