VicRoads error sees 800 drivers go unregistered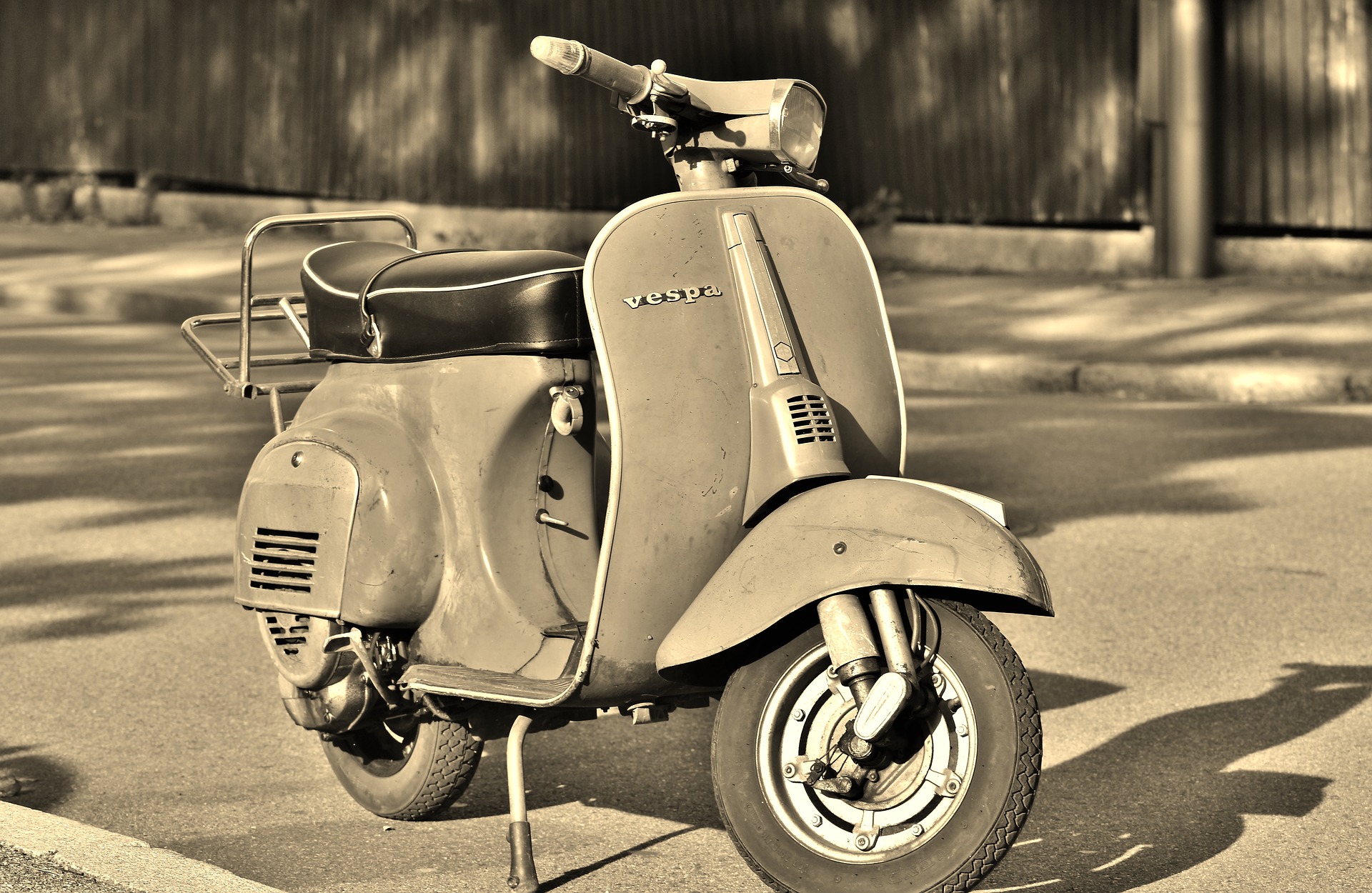 An error at VicRoads has seen around 800 registrations go unprocessed.
The issue affects drivers on the club permit scheme, a limited-use registration for historic vehicles.
3AW listener Yvonne alerted Neil Mitchell to the error after it came to light her payment to register a 1966 Vespa had never been processed.
But VicRoads' Jill Fitzroy told Neil the drivers can consider themselves registered from the time they made their payment.
"It's a processing error on our behalf, not the customer's," Ms Fitzroy said.
"If they've paid, we will obviously honour it and they won't have any negative consequences."
Click PLAY for the full interview with Jill Fitzroy