Victim of brutal King Street assault explains what happened on 3AW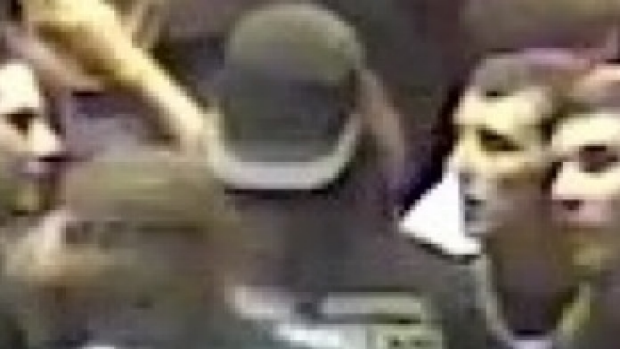 A young man who was brutally assaulted on King Street on Saturday night has recalled the horrific attack on 3AW Mornings.
Corey, 22, was waiting in line to enter a club when a group of men cut in front of him.
Corey asked the man what he was doing and that's when things got hairy.
'He just looked at me with this glare,' Corey explained on 3AW.
He was then attacked and left with nasty injuries including;
a broken nose
a fractured eye socket
a concaved cheekbone
'It was the head butt that did the damage,' he said.
Police have released images in the hope of finding those responsible for the attack.
Click PLAY below to hear Corey's story on 3AW