Victoria advertising for people to work in hotel quarantine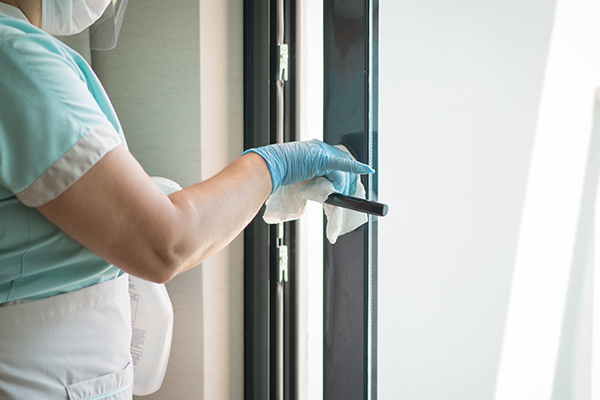 Victoria is advertising for people to work in the revamped hotel quarantine program.
The 12 month contracts are offering an annual salary of $85,000 and will involve escorting guests, temperature screening and passenger checks in one of the nine quarantine hotels.
The quarantine program starts again on December 7.
As many as 1120 international arrivals will land in Melbourne each week.
The recruitment is in addition to the almost 680 other workers already hired for the roles earlier this year and suggests a lesser role for Defence personnel in the revamped program.