Victoria is now due to hit 80 per cent vaccination target THIS month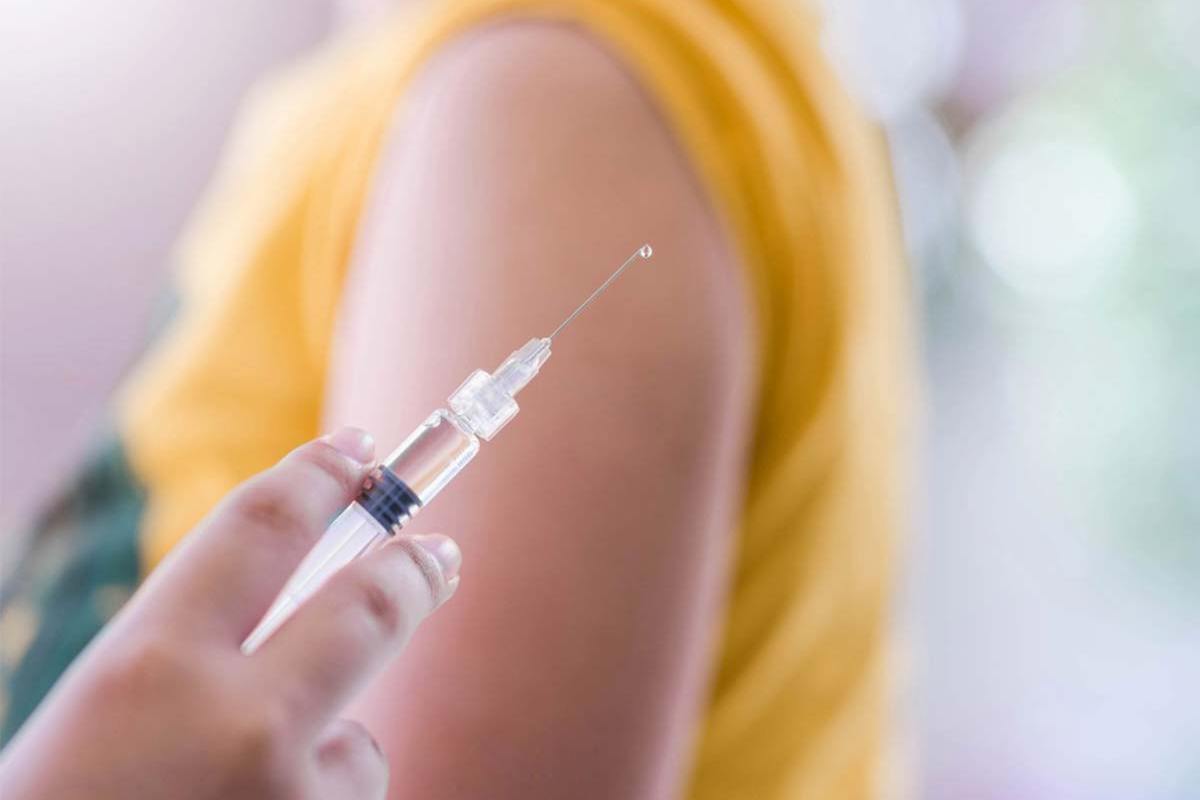 Victoria is now on track to hit its 80 per cent double dose vaccination target this month.
It means 80 per cent of people aged 16 and over in Victoria will be fully vaccinated against COVID-19.
A whopping 391,107 people received their second dose of a vaccine in the past week.
Victoria is now due to hit 70 per cent next Thursday, which will trigger an easing of restrictions, including the official end of "reasons" to leave home.
But 80 per cent triggers more significant changes, including the ability to have people at your home.
🔵 VIC Vaccination Countdown #covid19vichttps://t.co/J7T0ktFZLN

In the last 7 days 16+ 🎯
159,815 first doses (29.01%)
391,107 second doses (70.99%)

70% = 21 Oct
80% = 31 Oct 🎃 pic.twitter.com/96lptKjNUY

— Anthony Macali 🎯 (@migga) October 15, 2021