Victoria Police establishes taskforce to tackle African youth crime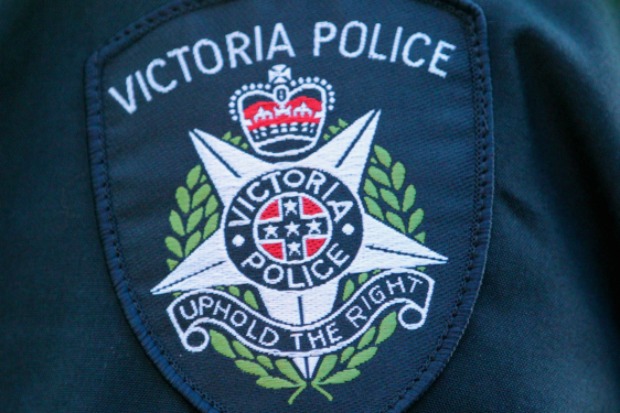 Victoria Police has established an African-Australian taskforce to deal with "youth offending and anti-social behaviour" in Melbourne.
But chief commissioner Graham Ashton says any suggestion Victoria isn't safe is "complete and utter garbage".
"I've heard people say Victoria is not a safe place to live. That's complete and utter garbage."
– Graham Ashton.
Victoria Police said the decision to establish the taskforce was made following a meeting with leaders from the African-Australian community.
It follows a spate of serious crimes involving youths of African descent.
The taskforce will meet for the first time this Friday.
"We know that the vast majority of African Australians in Victoria are decent, law abiding people. They are suffering as a result of the actions of a small cohort of young offenders. The African Australian Community can, and want to, play a role in providing solutions," Chief Commissioner Ashton said.
Click PLAY below to hear more