Victoria Police suspends another two officers over Dean Laidley photo leak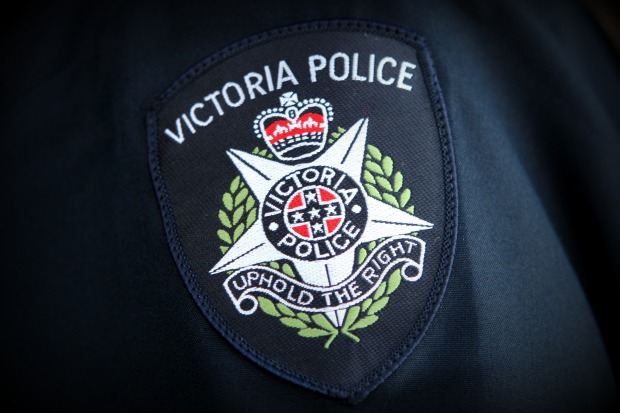 Victoria Police has suspended a further two police officers after photos of Dean Laidley in custody made their way onto social media.
The two male senior constables are from the southern metropolitan region.
They are expected to be charged with a breach under section 227 of the Victoria Police Act, which is unauthorised disclosure of information.
Four Victoria Police members have now been suspended as part of the investigation by professional standards.