Victoria records NO new local COVID-19 cases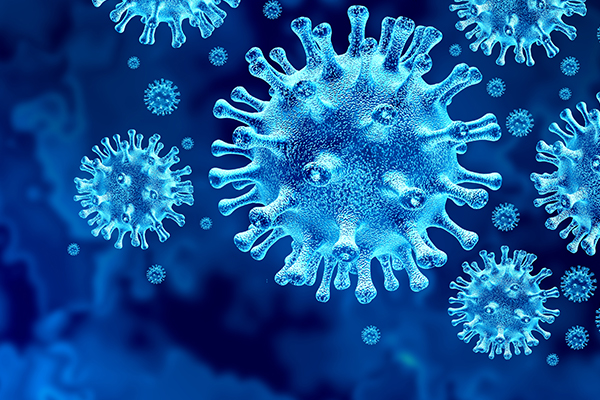 Victoria recorded no new locally-acquired COVID-19 cases yesterday.
It's the first day since July 12 that there have been no new cases detected in the state.
There are currently 99 active COVID-19 cases in Victoria.
There were 30,117 test results received yesterday, and 17,612 vaccine doses administered.
Reported yesterday: 0 new local cases and no new cases acquired overseas.
– 17,612 vaccine doses were administered
– 30,117 test results were received

More later: https://t.co/lIUrl0ZEco pic.twitter.com/cHBUKbso0V

— VicGovDH (@VicGovDH) August 3, 2021