Victoria set to ban dangerous heaters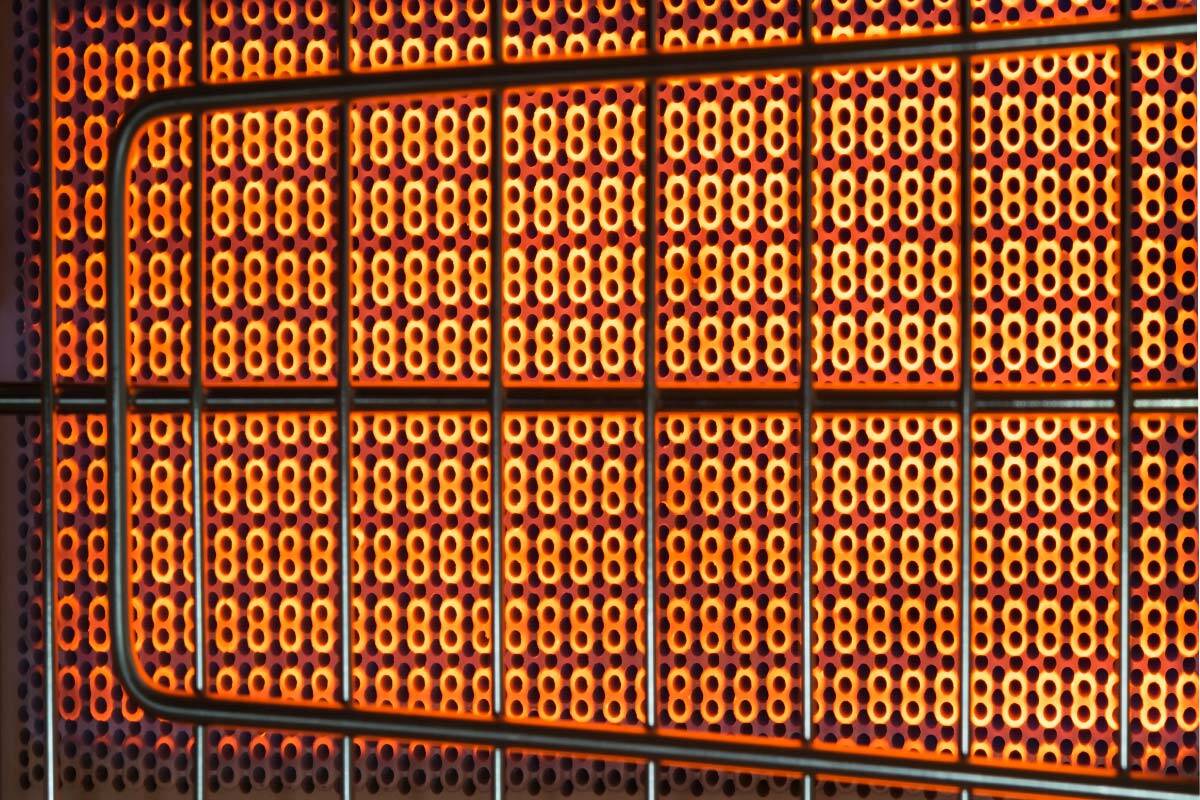 Victoria is set to ban a dangerous type of heater from sale in Victoria.
The Rumour File was tipped off to the coming change on Thursday.
Today, The Age reports open-flued gas space heaters without an automatic shut down mechanism will be banned from sale due to the risk of carbon monoxide poisoning.
Press PLAY below to hear the Rumour File call