The concerning detail about today's COVID-19 cases that will 'generate further cases'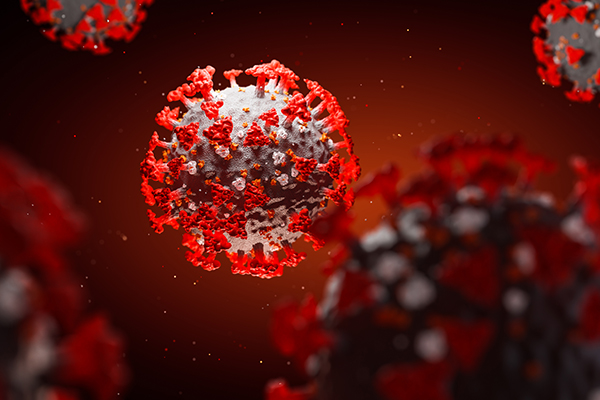 A staggering number of previously unaffected households have been impacted by today's record-breaking number of new COVID-19 cases.
Victoria has recorded its highest ever daily number of locally-acquired COVID-19 cases, and another 11 people have died after contracting the virus.
There were 2297 new locally-acquired COVID-19 cases yesterday.
Concerningly, there were 1245 newly-impacted households in today's figures.
Acting deputy chief health officer Ben Cowie says "we will see these cases continue to generate further cases amongst their contact in the days to come".
Of the new cases reported today, almost half are aged under 30.
Yesterday was a record day for testing, with 82,862 test results received.
There are now 20,505 active cases of COVID-19 across the state.
Meanwhile, across the border NSW has recorded 406 new COVID cases and six deaths.
Reported yesterday: 2,297 new local cases and 0 cases acquired overseas.
– 37,611 vaccines administered
– 82,762 test results received
– Sadly, 11 people with COVID-19 have died

More later: https://t.co/OCCFTAtS1P#COVID19Vic #COVID19VicData pic.twitter.com/akg1jkxcxP

— VicGovDH (@VicGovDH) October 13, 2021