Victoria to slash Pfizer vaccine dose gap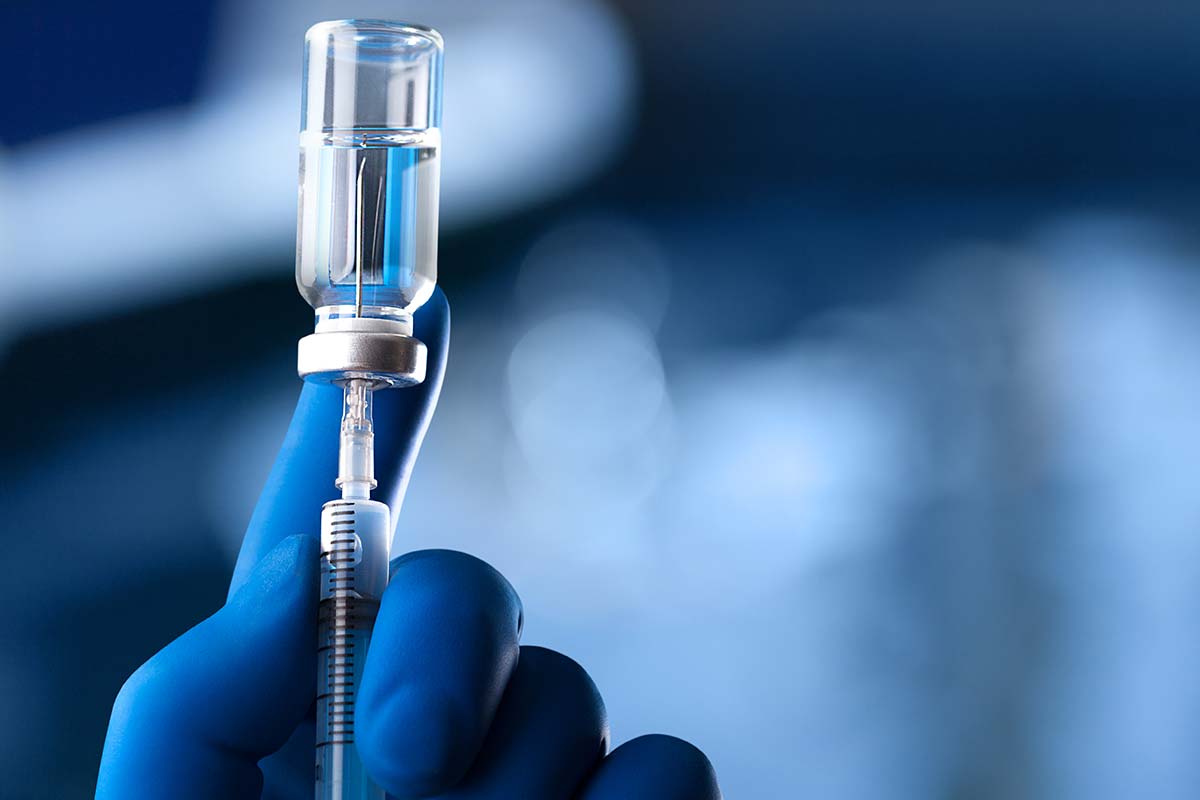 Victoria is slashing the dose interval for Pfizer at state-run hubs to three weeks again from October 4.
The Premier confirmed the news on Thursday.
The gap between Pfizer bookings had been extended to six weeks, due to supply.
But Daniel Andrews said that would not be an issue moving forward.
It means anybody who is vaccinated from October 4 will only have to wait three weeks for their second shot.
More than 80 per cent of eligible Victorians have now received their first dose.