Victorian Bar slams VicPol for 'cutting corners' with supergrass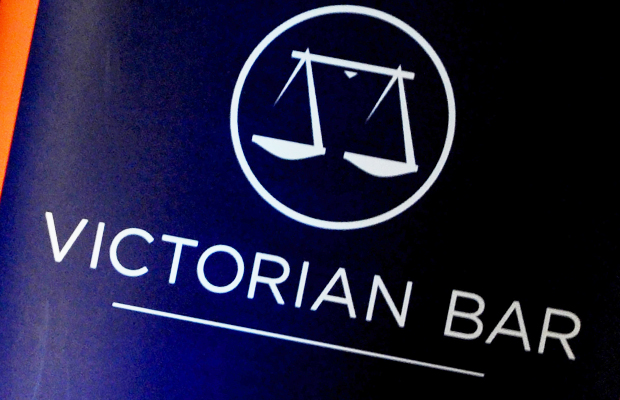 The President of the Victorian Bar has accused police of cutting corners, using a lawyer as a supergrass in investigations during Melbourne's gangland war.
As many as 600 cases may have been tainted.
The state's Director of Public Prosecutions has already written to 20 people about their convictions.
Matt Collins QC, speaking with former lawyer Ross Stevenson and John Burn on 3AW Breakfast, has welcomed the Government's announcement of a Royal Commission.
"It cuts corners, and it cuts against one of the fundamentals protections in our legal system, which is the presumption of innocence, and the requirement that before anyone is convicted of a crime, it's for the prosecution to prove it, not for the defendant to confess it."
The interview started with "Get ready for a lot of stupid questions, Matt" — click PLAY to listen