Victorian council makes COVID-19 vaccination mandatory for all staff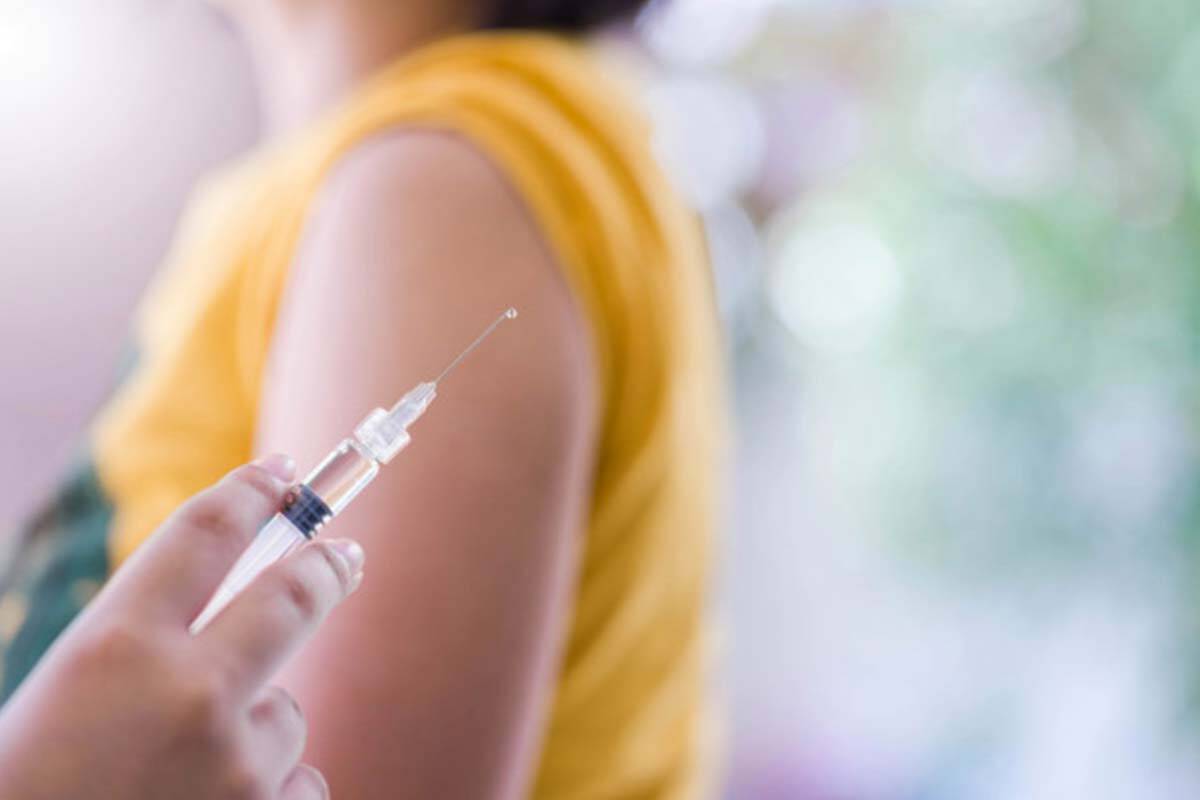 A Victorian council has issued a COVID-19 vaccination order for all staff.
The Bass Coast Shire Council has classified its entire workforce of about 400 as "essential workers".
It's believed to be the first Victorian local council to do so.
The Rumour File broke the news, and it was followed up by Neil Mitchell.
All staff are required to show that they're booked in for their first vaccine by the end of the week, and must be fully-vaccinated by the 26th of November.
If they refuse to do that, CEO of Bass Coast Council, Ali Wastie, says council workers face a choice.
"If they won't they'll need to exhaust their annual leave and then they will have a choice whether they want to continue employment at Bass Coast Shire Council," she told Neil Mitchell.
Workers who refuse to be vaccinated will have their employment terminated.
"While we may be the first, we are use that other local government authorities will be following suit," Ms Wastie said.
Press PLAY below to hear about Bass Coast Shire Council's decision to mandate COVID-19 vaccination for all staff