Victorian election: More promises on kids and crime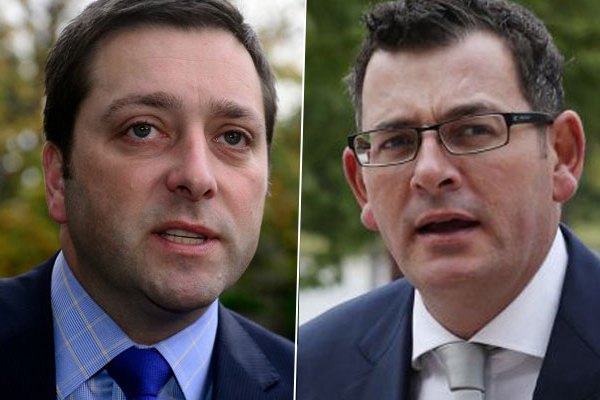 Family and crime top today's promises as the major parties kickstart the last week of the Victorian state election campaign.
Close to 500,000 have already voted but there's still lots of selling to do as Labor and the Coalition again hit the road in their election buses.
Law and order once again tops the Coalition's agenda.
Matthew Guys has promised to develop a regular report card on the performance of judges and magistrates.
The report, published every three months, would be accessed by the public who can read judges' sitting times, overturned decisions and their sentencing records.
Meanwhile, the Andrews Government is pledging a $150 baby hamper for every newborn.
It will contain a nappy bag, teething toy, a safe sleeping bag and a muslin wrap.
New parents will also receive free first aid training specific to babies.