Victorian election: The 'make or break' voters still undecided, says expert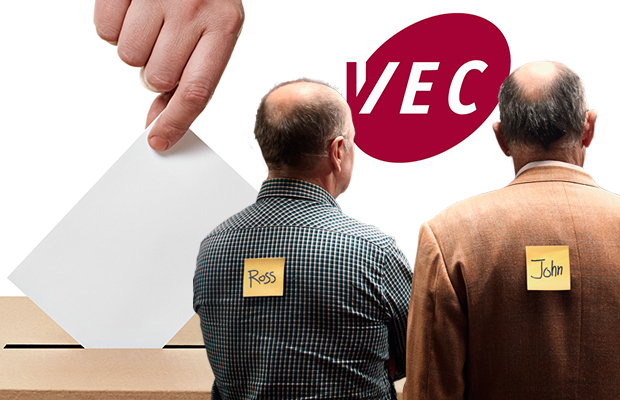 Swinging voters aren't to convinced on how to vote despite the boom in early voting, according to a leading political expert.
A whopping 325,013 votes been cast after only four days of early voting, with nine days until actual election day.
Only 176,301 votes had been submitted at the same time in 2014.
The growing popularity of early voting has prompted debate about the relevance and value of election campaigns.
But Monash University senior lecturer Nick Economou told Ross and John that the important votes are still out there to be won.
"I rather suspect it's what I call the partisan voter," he said of early voters.
"Someone who is aligned to Labor, Liberal, maybe even Greens — they've already made up their minds, they're not really interested in hearing any more about this campaign.
"The ones that make or break governments — swinging voters — are still listening."
Economou said about 30 per cent of the electorate was considered a swinging voter.
Click PLAY to hear the full discussion on early voting