Victorian government announces free kindergarten policy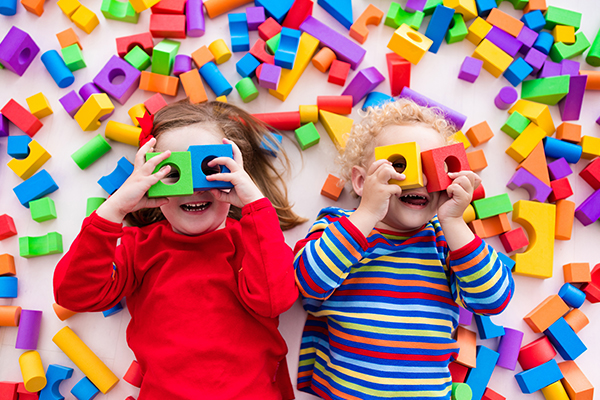 The Victorian government has announced it will provide free kindergarten next year.
It will cost close to $170 million.
The Premier said it would save families around $2000 for every child enrolled in a participating funded kindergarten program.
Under the investment, subsidies will be offered to early childhood services providing funded kindergarten programs – meaning free kinder for four-year-olds and eligible three-year-olds attending a participating sessional kinder.
An extra $81.6 million will also go towards increasing the availability of before and after school care.
The motivation for the move is getting women back to work after the pandemic.