Victorian Governor Linda Dessau repays lavish lunch paid for by taxpayers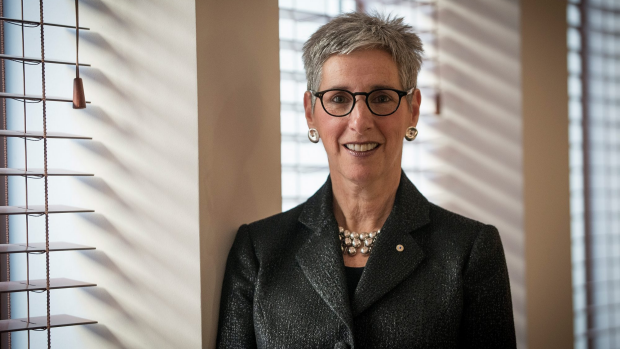 Victoria's Governor has repaid more than $1100 after it was revealed two lavish overseas meals were charged to the taxpayer.
In a statement, Governor Linda Dessau says she only became aware the meal costs had been charged to taxpayer yesterday and has repaid the money in full.
The Governor, her husband and two staffers dined at Gordon Ramsay's restaurant in London last year at a cost of $813.
During the trip two staffers spent nearly $300 on oysters, shrimp cocktails and wine at Harrods.
Ms Dessau says she takes her responsibility and accountability to the Victorian taxpayer seriously.
She says a number of steps have been taken to modernise her office in the interest of good fiscal management, including no longer flying first class.
In response to budget blowouts, the Governor says she's committed to ensure her office manages it's budget in a responsible manner.