Victorian restaurants crack down on no shows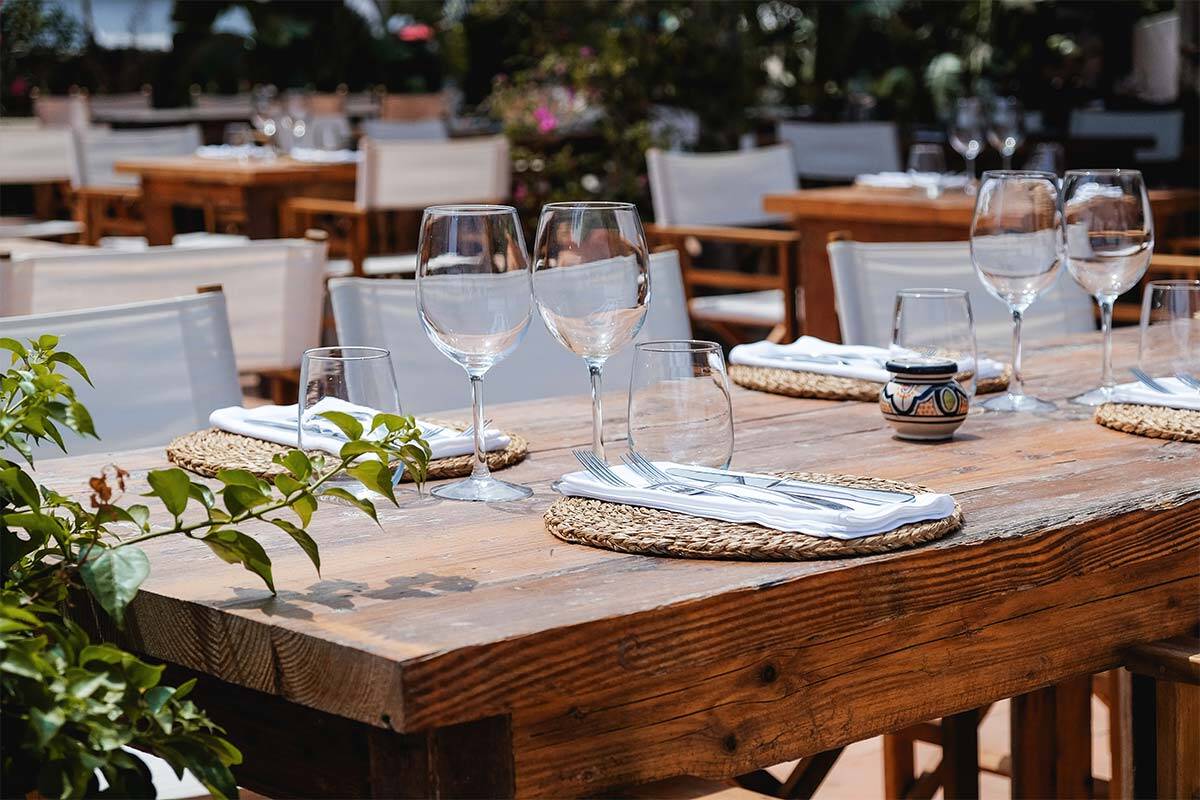 In the face of rising costs and staff shortages, hefty cancellation fees and minimum spend limits are becoming more common at Victorian eateries.
Top restaurant Brae offers free cancellations for people who've got COVID-19 but charges diners half the full cost of their pre-paid food of they cancel for other reasons less than seven days before dining. The restaurant says this is not a new measure and is well-publicised on its website.
Meanwhile, Rosetta at Crown has introduced a $100 upfront deposit per person upon booking and a $50 fee for cancellations made within 24 hours of the booking.
Director of marketing at OpenTable, Jason Yeung, says no shows aren't a new problem for the industry, but with the rising cost of overheads and serious staff shortages, restaurants are now less capable of absorbing the costs associated with last-minute cancellations.
Mr Yeung says diners are sensitive to the pressures the hospitality industry is facing.
Pre-pandemic, 2.7 per cent of bookings made on OpenTable were no shows, and that figure has now dropped to 1.9 per cent.
"I think from a diner's perspective they may be more aware that restaurants are having a difficult time," Mr Yeung told Dee Dee.
Consumer Affairs Victoria has warned venue owners they should have written agreements with customers clearly explaining cancellation policies.
Press PLAY below to hear how dining behaviour has changed since COVID-19 hit