Victorian stranded in NSW still in limbo six days after applying for exemption permit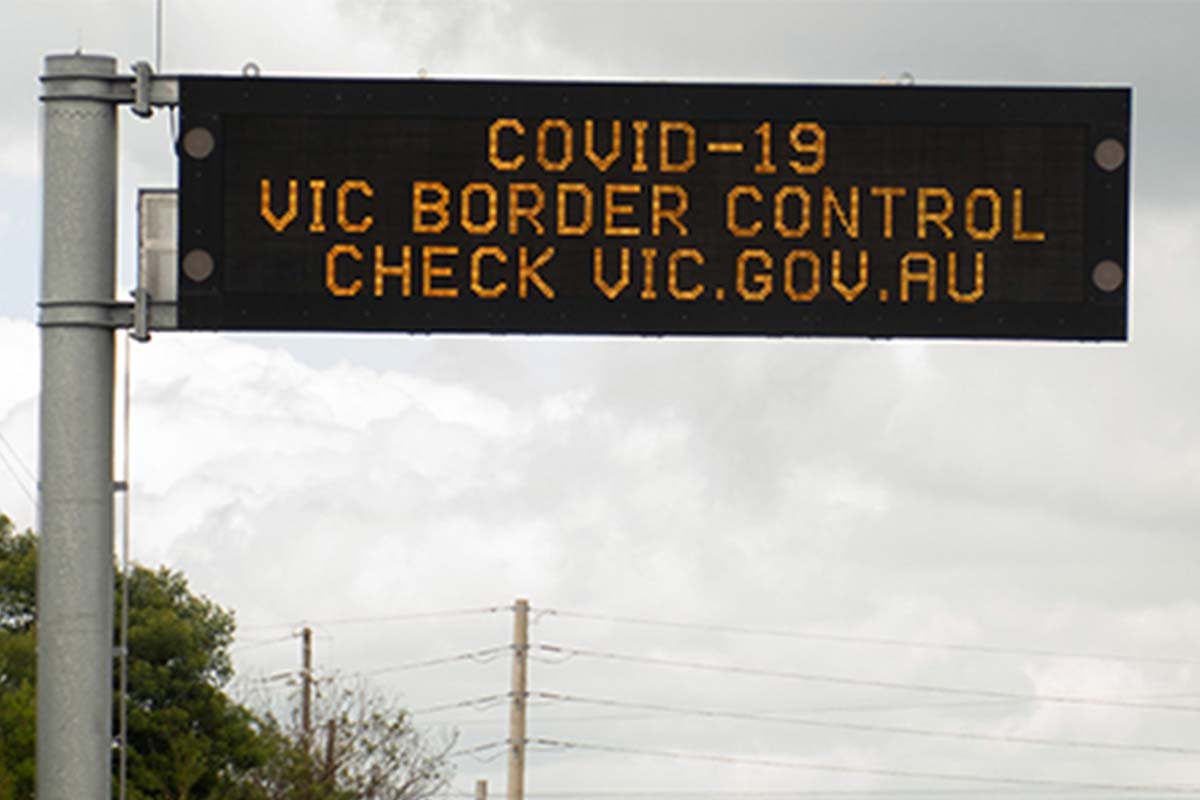 It's now six days on from the Premier's announcement that 200 Victorians trapped in NSW would be able to return home under a new permit exemption, but some are still stranded.
Dennis Leahy applied for one of the permits half an hour after they opened, but still hasn't heard a word from the state government.
"We've resigned ourselves that we're probably going to need to put new permits in tomorrow because we're concerned … that the ones we put in have been deleted because we originally put last Saturday as our travel day," he told Neil Mitchell.
"Previously one permit had been deleted because they hadn't got to it in time and the travel day had lapsed."
Mr Leahy says the treatment he's received from the state government is "cruel".
"We've asked five times through the correct channels that they ask us to," he said.
"We've just got nothing back whatsoever."
Press PLAY below to hear more about the 'cruel' situation