Victorians targeted as losses from NBN scams surge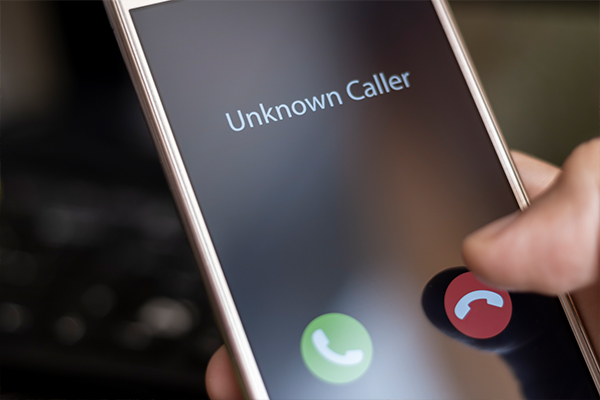 Victorians lost more money to NBN scammers from January to September this year than those from any other Australian state or territory.
The amount of money stolen by scammers claiming to be from the NBN has skyrocketed, with Australians losing more than $1.4 million to NBN-related scams from January to September this year, compared with just over $1 million for the whole of 2020.
From January to September, Victorians reported almost $480,000 in losses, more than any other state or territory.
National spokesperson for NBN, Jane McNamara, says an increase in online shopping and more time spent at home due to lockdowns may explain why Victorians have been scammed more than their counterparts in other states.
"We wouldn't be surprised if some of that jump in reported scams and losses is because we've been working from home … and that's when scammers call so maybe we're picking up more," she told Neil Mitchell.
Robocalls from 'Nicole' purporting to be from the NBN are back, and calls from another false NBN employee, 'Carol' are also on the rise.
"Usually what happens is you get put through to a call centre overseas somewhere and someone will try and force a payment from you on the phone," she told Neil Mitchell.
Ms McNamara said the NBN will never call and ask for access to your internet or phone, or tell you that you're going to be disconnected.
The NBN is running online and in-person workshops on how to spot a scam. Details available HERE.
Press PLAY below to hear more about the common NBN scams and how to avoid being ripped off