Victoria's big relaunch: The idea that caught Neil Mitchell's eye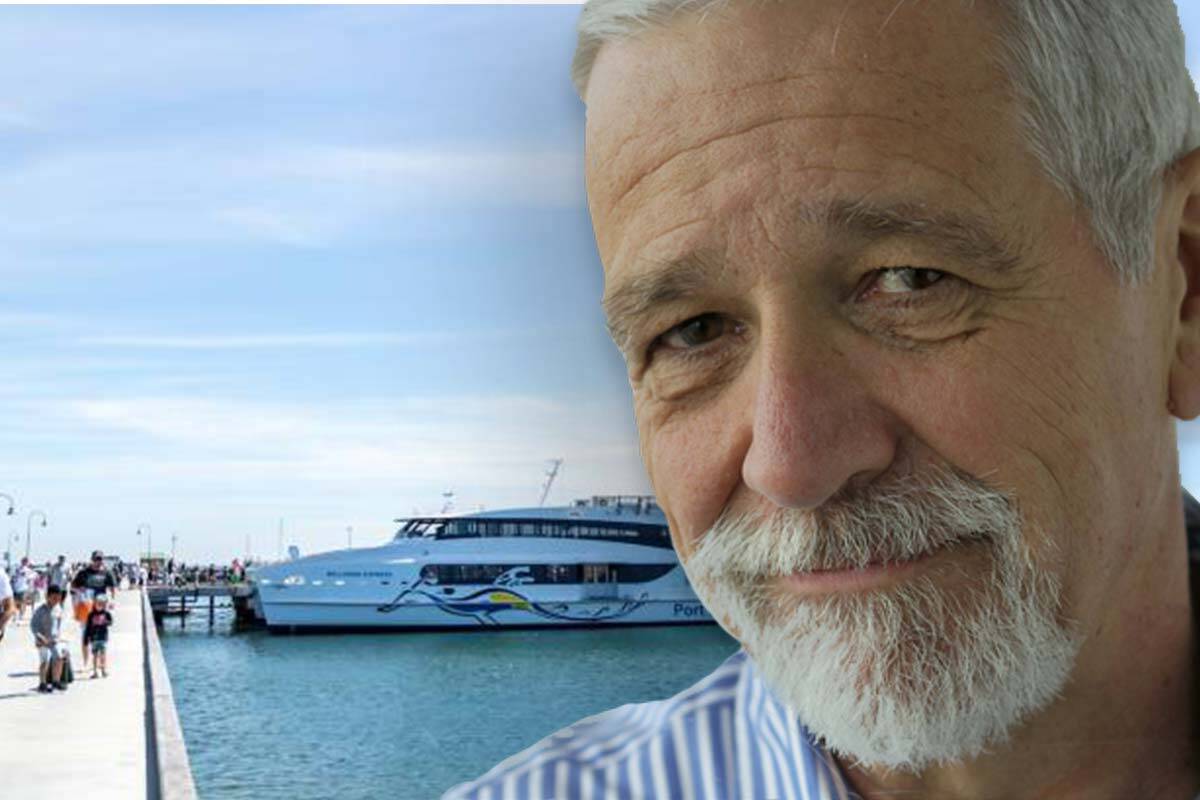 With vaccination rates hitting 90 per cent, and state borders reopening, Neil Mitchell says it's time for Victoria's "big relaunch".
The 3AW Mornings host says the state needs to kickstart new projects to attract people here.
"We need the big sell, the big relaunch, the big kickstart!," he said.
"We need ideas and we need action."
One idea, in particular, caught Neil Mitchell's eye.
"Port Phillip, it's underused," he said.
"Why, through summer, can't we have regular small ferries running from Melbourne to Portsea or Sorrento?"
CEO of Port Phillip Ferries, Murray Rance, says ferries between Docklands and Mornington are being considered, but they're at least a year away.
"We know the vessels will do it, we know the timing works," he told Neil Mitchell.
"We can do the trip tomorrow, it's the infrastructure, and that would take every bit of 12 months, I would think.
"We just need to get the right infrastructure down there."
Press PLAY below to hear more about the possibility of Melbourne to Mornington Ferries
Image: Port Phillip Ferries