VIDEO: Kangaroo on the loose in Austria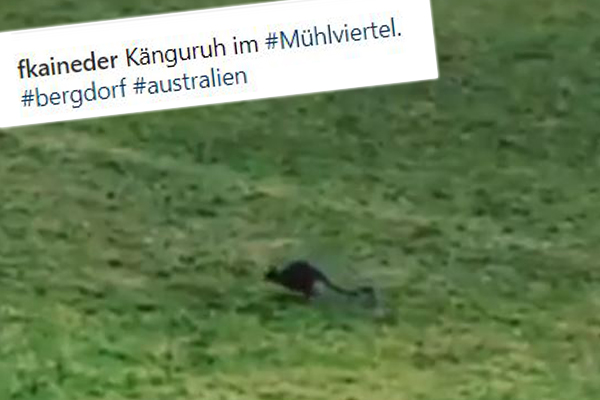 A kangaroo is on the loose in the forests of northern Austria.
The marsupial has been spotted by residents in the forest and meadows near the small town of Kirchschlag.
Local police have called nearby zoos but it seems no one is missing a kangaroo, and they hope its owner will come forward.
3AW Breakfast listener Chris sent the below photo to Ross and John saying these shirts are sold all over Austria, and have proven to be false!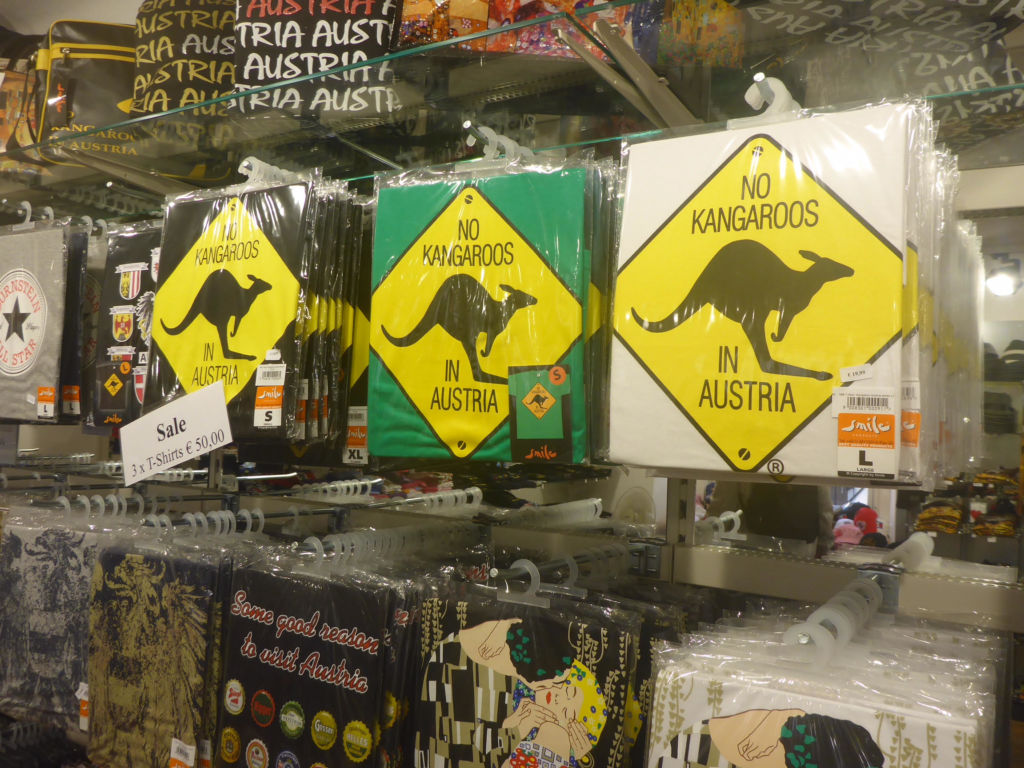 Photo: Instagram – Thomas Kaufmann from Kirchschlag