Video: Neil Mitchell tours new TAC's new driver 'school'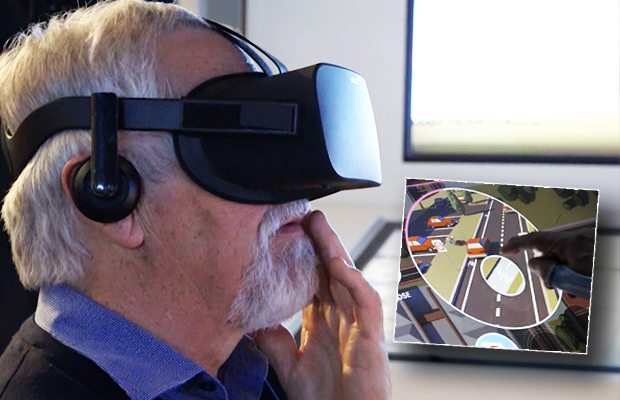 FIRST on 3AW
A new $56 million interactive center is the TAC's new weapon to foster good young drivers.
It will be at Melbourne Museum for at least the next 10 years and is aimed at kids about to get their L plates, and is part of the Towards Zero campaign.
Click PLAY to take a tour with Neil
TAC CEO Joe Calafiore told Neil the centre will open in time for term four for school students.
"This has been coming for many years," Mr Calafiore said.
"It is tech-heavy but I really am confident that this is the way we can engage young people in physics, in vehicle technology, in a really interesting and interactive way."
Click PLAY below to hear the interview
Neil spoke with Gordon White, General Manager of Melbourne Museum, where the new TAC centre is located, about when it'll be open to the public and how it works.
"We think there will be about 25-35,000 students through in the first year," Mr White said.
Click PLAY below to hear the details