Video: Police release CCTV of creep hassling sex assault victim at Flagstaff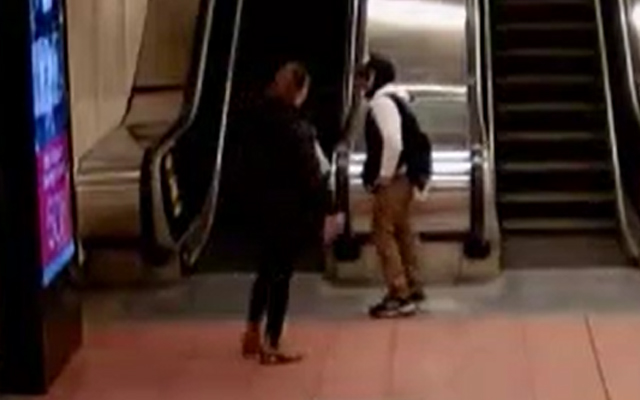 Police have released new video footage of the aftermath of a sexual assault as they step up the hunt for a train creep.
The footage shows the woman backing away as the man approaches her at the foot of Flagstaff train station escalators.
He then continues to hassle her as they go up escalators.
All of this happens after the initial sexual assault that happened on a train from Thornbury station about 9.35am on May 16, police told Ross and John.
It is alleged the man pressed up against her on the train and touched her backside and thigh.
The victim today revealed the alleged assault even continued when she finally managed to get a seat.
He's described as Islander or Asian in appearance, aged in his 20s with a thin moustache.
He was wearing a navy New York Yankees baseball cap and jacket.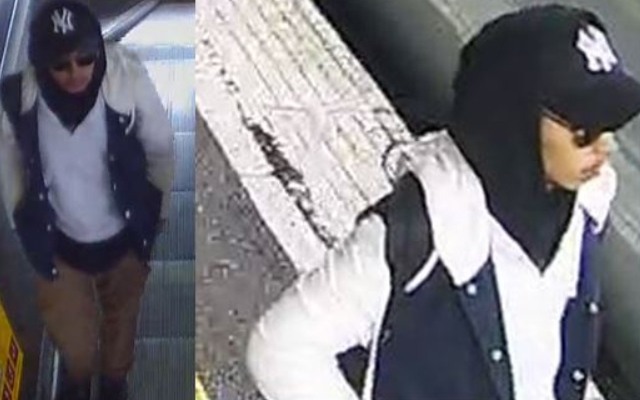 Anyone with information is urged to contact Crime Stoppers on 1800 333 000 or submit a confidential crime report online at www.crimestoppersvic.com.au