Vietnam veteran recovering from surgery wins battle to come to Victoria for care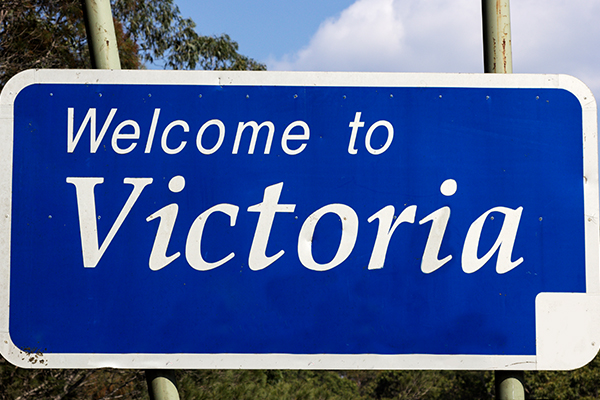 The daughter of a Vietnam war veteran has won her battle to bring her father to Victoria to take care of him.
Her father, 77-year-old Robert Wood, recently had his bladder and prostate removed.
He recently lost his wife of 50 years and lives alone in the NSW town of Merimbula, where he has no family.
The family's initial application to have him travel to the Mornington Peninsula where he can be cared for by his daughters was rejected with no explanation.
Neil Mitchell has been campaigning all week for the decision to be overturned.
Last night, the family had a win.
"Late last night I got a phone call from the Health Department to say that the application has still been denied and that dad needs to quarantine for a further seven days at home in Merimbula, and on the 1st of September I can reapply for a border pass and it will get accepted," Mr Wood's daughter, Nikki, told Neil Mitchell.
"This morning I thought I might just get onto the border pass people and apply for an application for the 1st of September and it got approved within two minutes!"
Press PLAY below to hear Nikki's call sharing the good news