Vietnam war veteran booted from business class for younger Qantas employee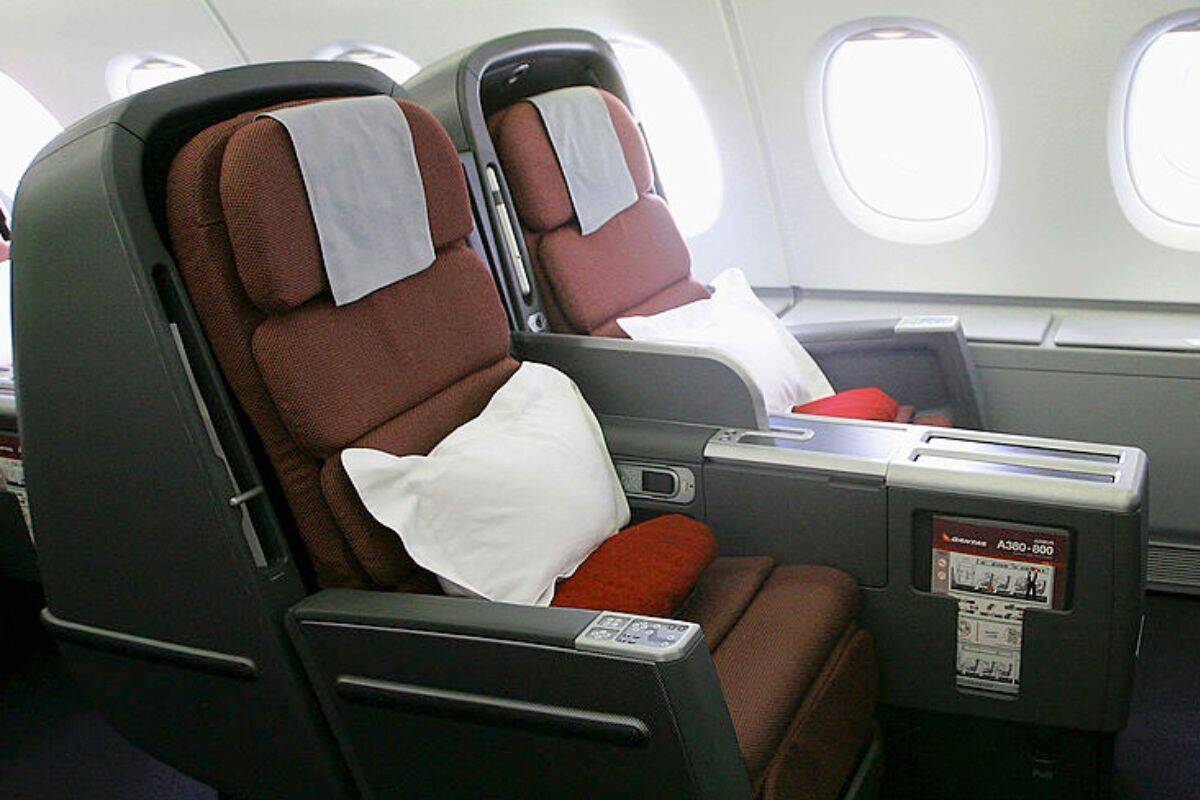 Yesterday, the Rumour File was told a 78-year-old Vietnam veteran, who was traveling with Qantas on Sunday, was booted out of his business class seat so a young airline employee could fly in business.
That rumour was confirmed today, with Qantas customer Stephen Jones recounting his frustrating ordeal.
"I don't think anything is going to change until there's ramifications for Qantas when they upset their customers," Mr Jones told Ross and Russel.
Press PLAY to hear his frustrating ordeal + the response from Qantas
Partner at Henderson Ball Lawyers, Justin Lawrence, then explained how Qantas were allowed to be able to do what they did to Mr Jones, with a term called "involuntary downgrading".
Press PLAY to hear him explain + his tip for passengers when they're downgraded 
(Photo by Sergio Dionisio/Getty Images)