Virginia Gay joins Denis Walter in the studio to chat Calamity Jane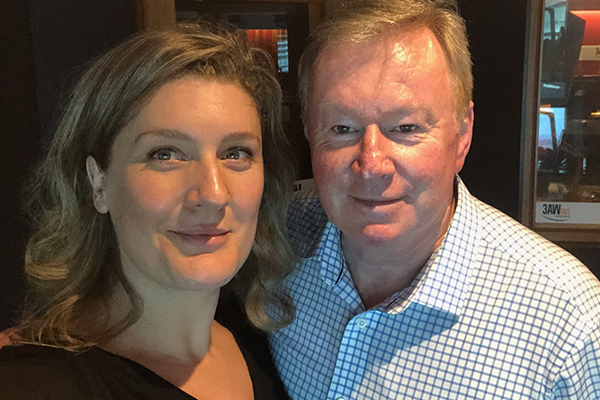 Virginia Gay's a favourite of the small screen and the stage, and she's got a new role she's clearly passionate about.
The Aussie actress joined Denis Walter in the studio on Friday.
She's starring in Calamity Jane, playing at the Arts Centre from December 12.
She told 3AW Afternoons the stage show replicated the 1953 movie of the same name.
"It's a phenomenal role," she said.
"This is a celebration of what Calamity Jane is."
Click PLAY to hear more on 3AW Afternoons