Wages growth far outstrips cost of living, Melbourne Institute finds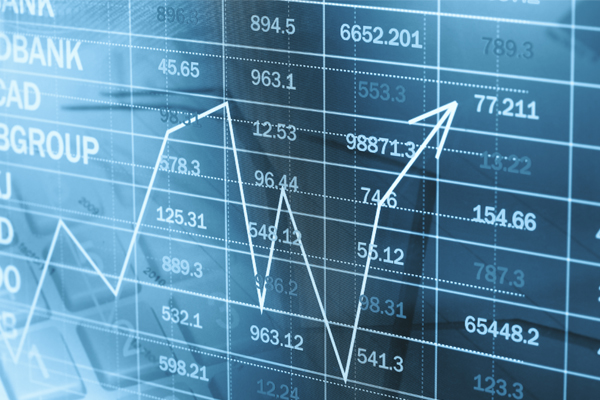 Wages growth has far outstripped the cost of living over the past decade, according to The Melbourne Institute.
As reported in The Australian, wages have risen 31% against a 22% lift in inflation, delivering real gains in living standards.
Director of the HILDA Survey, and labour market economist from Melbourne Institute Professor Mark Wooden told Ross and John the results show the economy is actually relatively strong.
"There's obviously variations, but on average that's what the data is telling us but it doesn't include things like getting promoted, which is another way to get a wage increase," Professor Wooden said.
"Some people no doubt haven't been getting that increase.
"The cost of many foods has been falling, clothing is going down but we don't notice when things go down, we notice when things go up."
Click PLAY below to hear the details