War hero 'owed' fairness amid allegations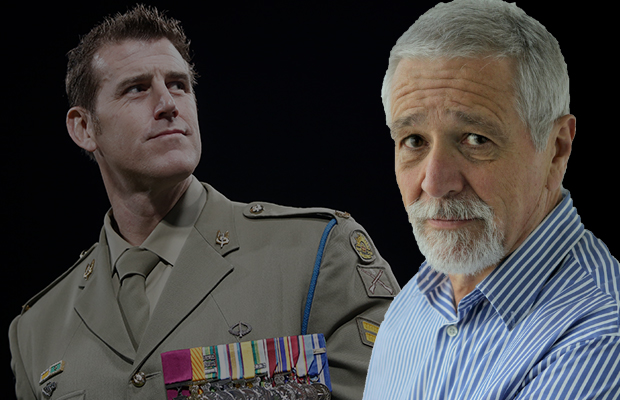 Neil Mitchell says decorated war hero Ben Roberts-Smith is entitled to be considered innocent until proven otherwise.
It comes after Fairfax Media published allegations about potential crimes committed during his service in Afghanistan and a domestic violence allegation.
Mr Roberts-Smith vigorously denies all of the allegations and has branded them a "catalogue of lies, fabrications and misrepresentations".
"If Ben Roberts-Smith has committed any type of crime at war – deal with it, deal with him – but there is no doubt he has done a great deal for this country," Neil Mitchell said.
"He was told to go to war and went to war many times.
"He put his life in danger, many times.
"He did this under orders of this country.
"The very least the country owes him in return is fairness.
"We can't judge from our lounge room what happened in Afghanistan in the heat of battle.
"Others, with experience in such things, will do that.
"But be fair to this man."
Click PLAY below to hear more on 3AW Mornings