Warning to Australians as concerning online trend flourishes during lockdowns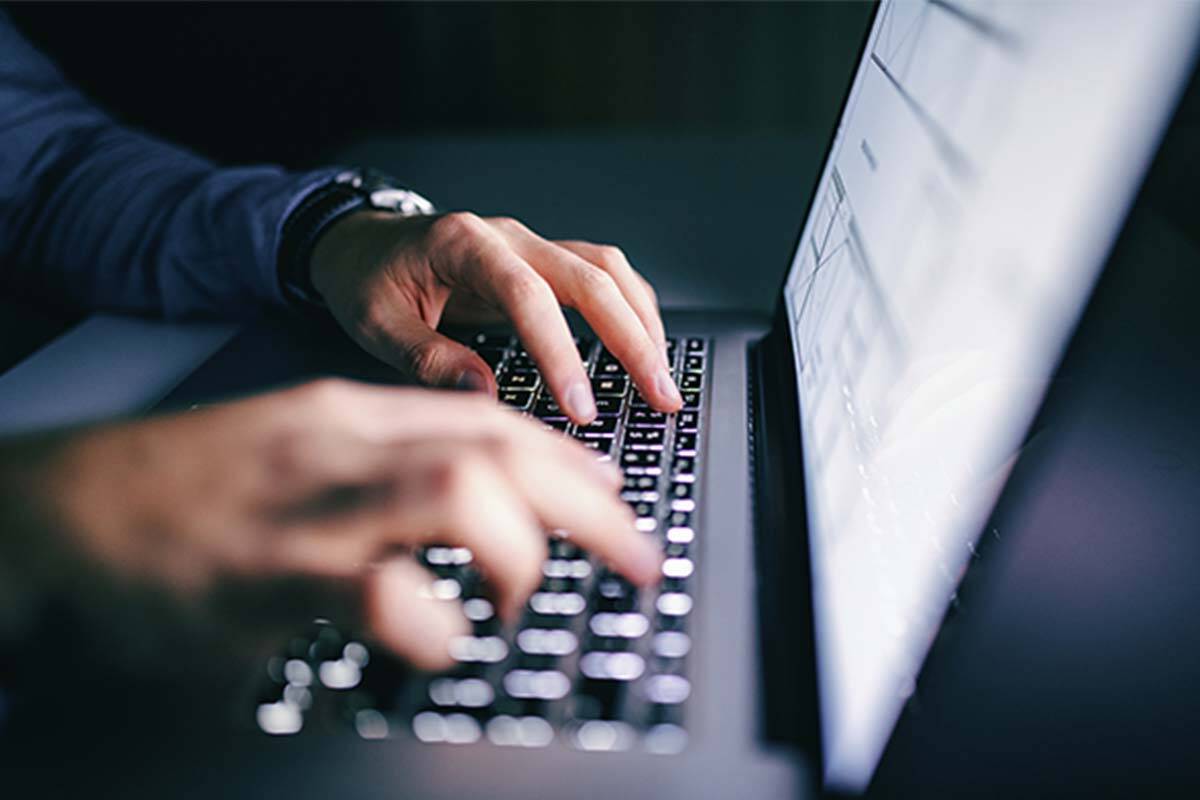 Cybercrime has flourished in Australia during lockdown, with criminals targeting people working from home.
A cybercrime is now reported every eight minutes across the country.
There was a 13 per cent jump in cybercrime reports made last financial year, compared with the previous year.
But Head of the International Cyber Policy Centre at the Australian Strategic Policy Institute, Fergus Hanson, says reported crime is just the tip of the iceberg.
"It's almost certainly an underestimate of the real picture," he told Ross and Russel.
"Lots and lots of companies and individuals wouldn't necessarily bother to go to the government and say 'Hey, I was attacked'."
About one-in-four cybercrimes reported to the Australian Cyber Security Centre last year was associated with essential services and critical infrastructure.
Mr Hanson says health services are emerging as a particular target.
"You ask them to pay a ransom and they're desperate to get their systems back up and running because lives depend on it," he said.
Press PLAY below to hear more about the concerning cybercrime trend