Warning to parents after TV show sparks 'distressing' playground trend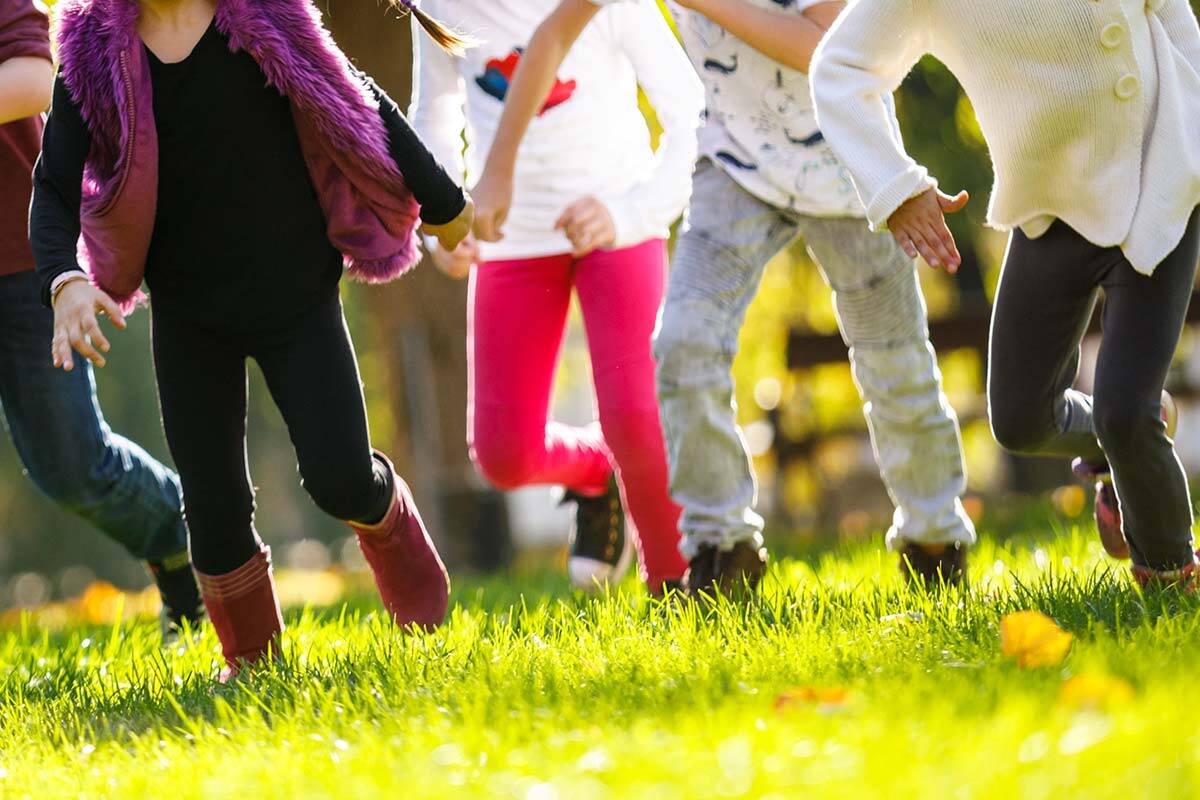 Victorian primary schools are urging parents not to let their young children watch the violent TV series Squid Games, because students are mimicking games from the show in the playground.
The South Korean program depicts poor contestants complete playground games with deadly consequences.
One of Australia's leading parenting experts and co-host of  Parental Guidance, Dr Justin Coulson, says it's "distressing" that parents are allowing kids to watch the graphic show.
"This is not a TV show for kids," he told Ross and Russel.
"It's distressing for me because my kids are in grade one, and grade six, as well as grade eight, 11 and 12.
"I can't tell you how many of their friends, at every one of those ages, have actually seen Squid Games as well as playing various games on things like Roblox and other apps where Squid Game is being imitated and encouraged."
Dr Coulson says while the TV program is violent and graphic, it's unlikely playing the games, which are based on Korean childrens' games, will have "any catastrophic impact on their psychology".
Press PLAY below to hear Dr Coulson's advice to parents