WATCH + LISTEN: Justin Smith slams "tacky" new Vodafone ad featuring banned captain Steve Smith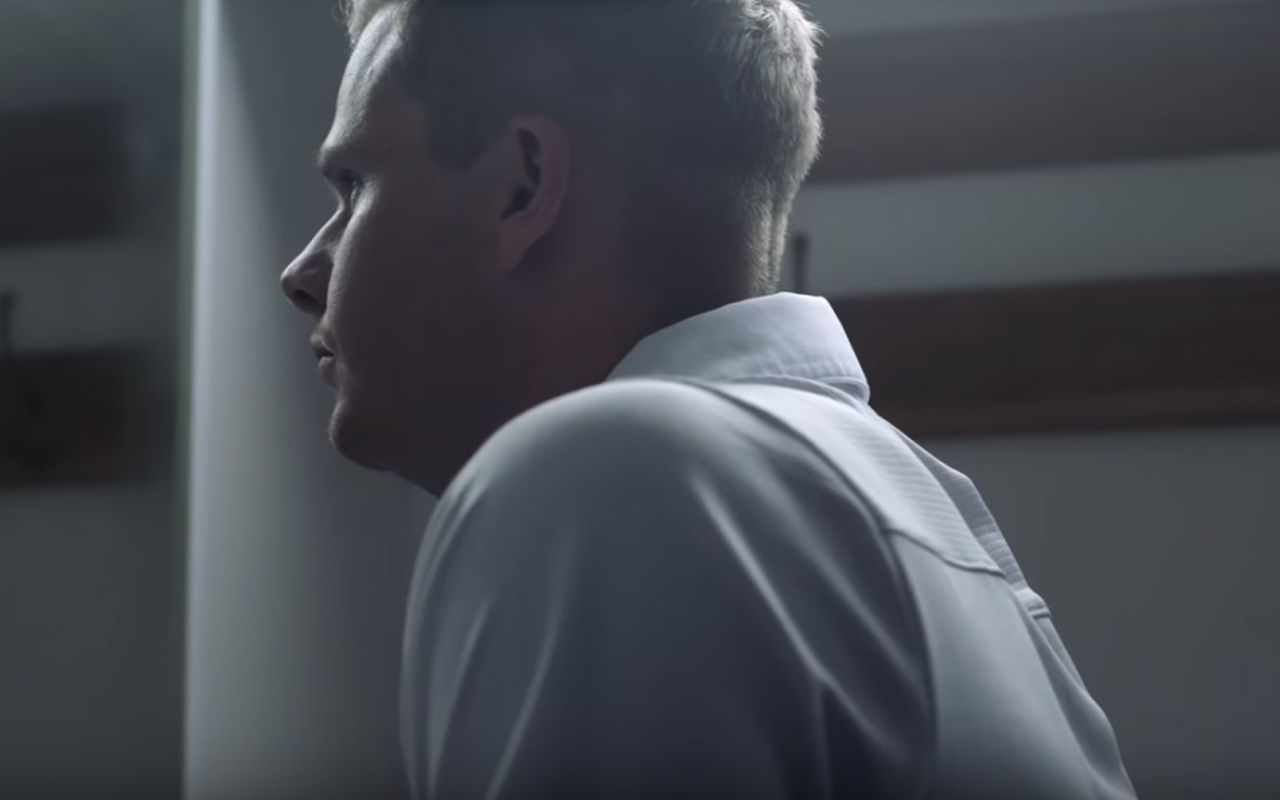 Vodafone has released a controversial new ad featuring former Australian cricket captain Steve Smith.
The new commercial titled 'Gutsy is calling' follows Smith as he comes to grips with his suspension.
Smith, 29, was slapped with a 12-month ban in March for his role in the ball-tampering saga.
"I was in a pretty dark space," the former Australian captain says in the ad.
Click PLAY to watch the controversial new ad 
3AW Drive host Justin Smith described the ad as "incredibly tacky", saying he was let down by the former captain using his story to sell mobile phones.
"I applaud the fact he's talking about mental health but he could have done that in a hundred different ways," he said.
"Don't use mental illness to try and flog off some phones.
"Looking at this tacky rubbish, I wonder if he's learnt anything at all."
Click PLAY to hear Justin Smith's editorial