WATCH: Kayaker films close encounter with curious whale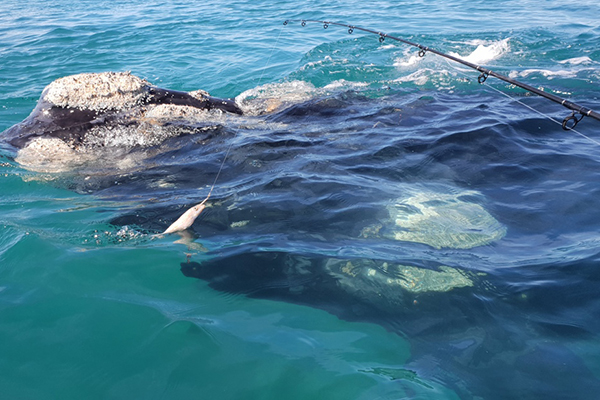 A kayaker has captured a video of a curious whale in the bay at Shoreham on the weekend.
Peter took footage of what he believes was a couple of whales while squid fishing in shallow water and sent it on to Neil Mitchell.
"They swam up to within a couple of metres from me, I probably could have touched them," he said.
"They kept following me!
"A couple of times it came right up beside me, just to have a look.
He said one whale was gently swimming around, before heading off again.
Peter said next time he will bring a GoPro to get a better shot.
"A couple of times it ducked its head out of the water to see what we were doing," he said.
Neil: It's extraordinary!
Click PLAY to watch the footage
Click PLAY to hear more