Landscaper supports claims it's really hard to find staff, despite unemployment rates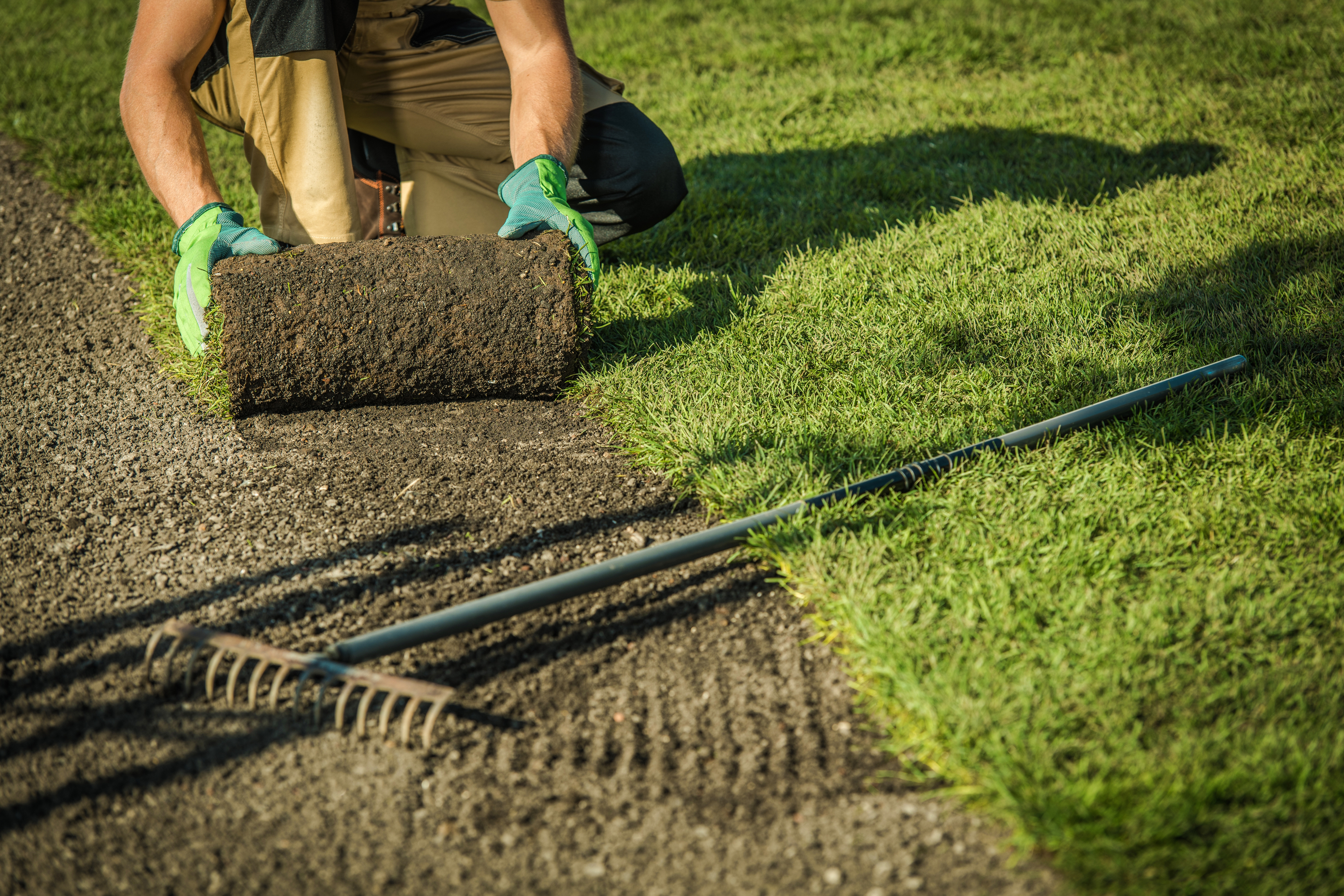 Australia's unemployment rate rose during the pandemic with many Aussies struggling to find work.
However a caller to the 3AW Mornings on Monday put a call out for workers.
Matthew, owns a landscaping business, told Neil Mitchell they're struggling to find staff.
"We have been advertising for the last four weeks and we have barely had a rise," he said.
"We normally have 150 to 200 applications in a week and we have only had 26 in the last three weeks.
"We are advertising through three different platforms.
"Other people in my industry are really struggling to find staff."
Press PLAY for more