'We can beat you!': Two Victorian mayors battle it out in COVID vaccination race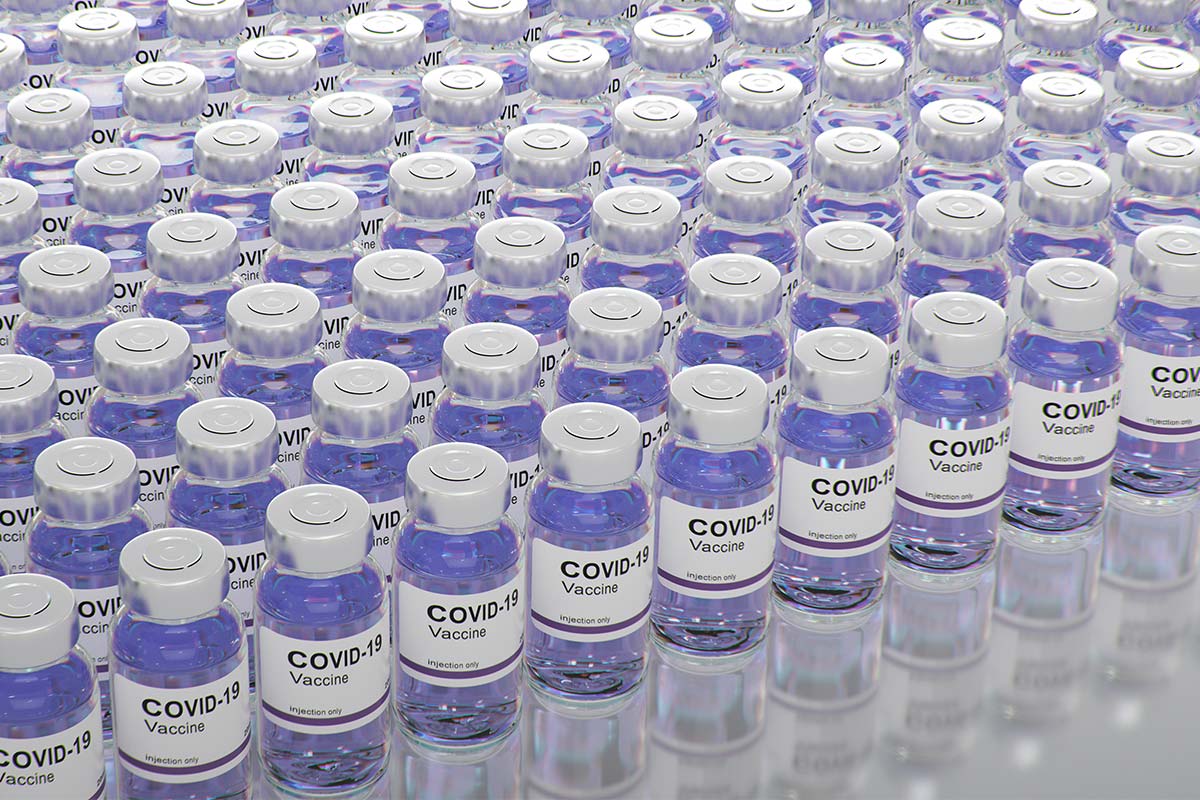 wo regional Victorian mayors are battling it out to make their region the first to reach the target of 80 per cent of adults fully vaccinated against COVID-19.
The Borough of Queenscliffe is currently leading the way in Victoria, while Buloke Shire is second.
Mayor of Buloke, Daryl Warren, noticed his region was coming in second and challenged Mayor of Borough of Queenscliffe, Ross Ebbels, to a bet.
"As you do, you ring a mate and say 'We can beat you!'," he told Dee Dee.
"Obviously Daryl's dreaming," Councillor Ebbels retorted.
The winning mayor will put up the other in accommodation in their region, and take them out for dinner, but the main objective is boosting vaccination.
"We all want to be home for Christmas," Cr Warren said.
Press PLAY below to hear about the battle of the mayors