'We do like to see it': Victorian farmers welcome unusual spring forecast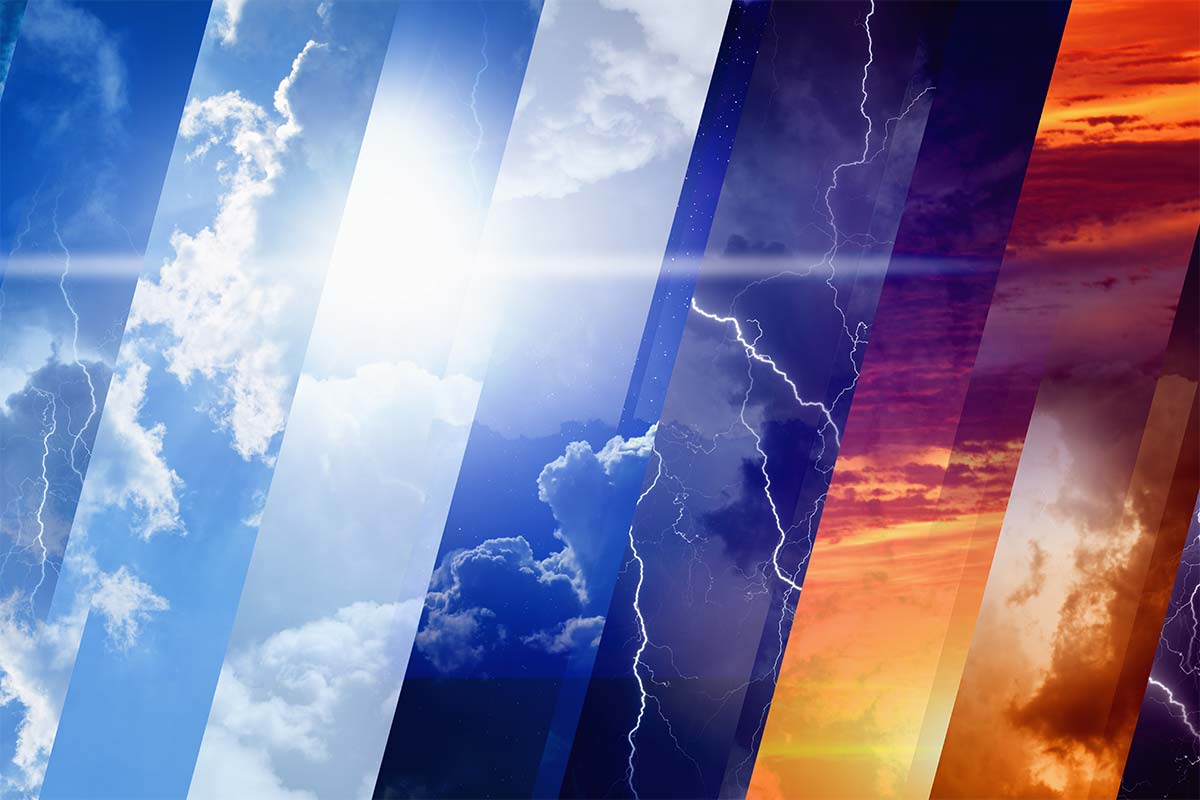 Spring is off to a mild and sunny start, but Victorians have been warned the rains are coming.
The Bureau of Meteorology long-range outlook predicts a warmer and wetter than usual spring.
Vice-president of the National Farmers Federation, David Jochinke, says it's good news for farmers.
"Traditionally in the cropping regions, spring is really the money month when we can see our crops actually coming home," he told Ross and Russel.
"Quite frankly, over the last couple of decades we haven't really had many springs, which has really made it tough for anyone … to finish their crops off.
"As a farmer we generally probably don't want the same weather as what the general community wants. We do like to see it wet and warm during these growing months.
"La Nina, which means that usually the eastern board of Australia gets wetter conditions, it's really positive for anyone in farming."
Press PLAY below to hear more about the forecast for spring