'We're talking about numbers': Fringe party candidate calls for migration cutback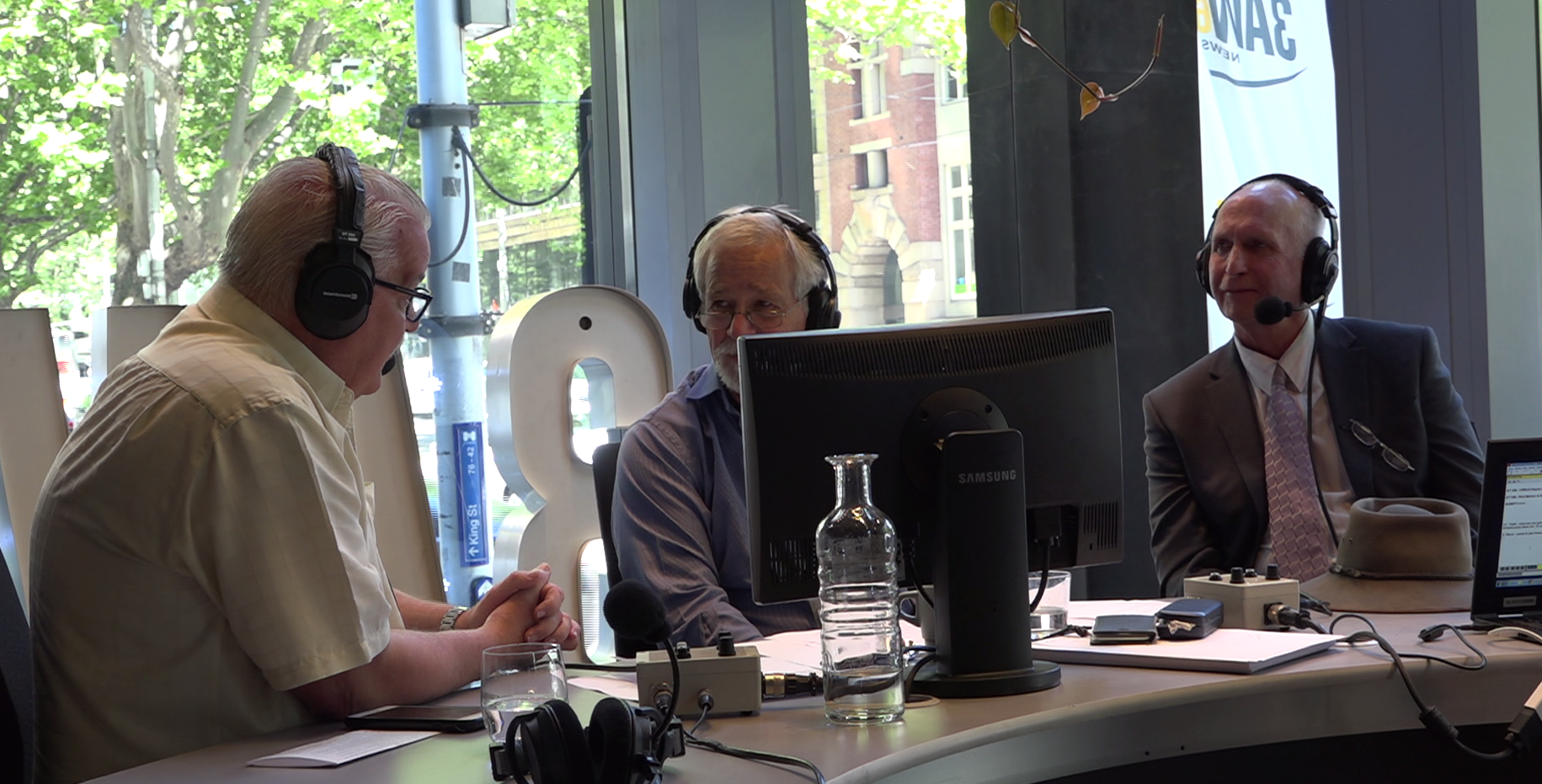 Fringe party candidate Clifford Hayes wants to see national migration levels cut back to 70,000 per year.
Mr Hayes, who is the Sustainable Australia candidate for Southern Metro region, told Neil Mitchell it was imperative migration was returned to levels previously seen in the 1990s.
"It's not relevant where people come from, we're talking about numbers," he said.
"In the 2000s, (migration) got ramped up to 200,000 per year and you've seen outbreak in development problems."
Transport Matters candidate for Eastern Metro region Rod Barton said there was "no question" liveability and crime were two hot-button issues ahead of Saturday's state election.
"People are nervous," he told Neil Mitchell.
"You can't have too many coppers out there."
Both Mr Hayes and Mr Barton confirmed they were willing to work with whichever parted is elected and negotiate where necessary.
Click PLAY to hear Neil Mitchell's full interview with Clifford Hayes and Rod Barton