'We've been thwarted': New data laws introduced as legislation fails to keep up with technology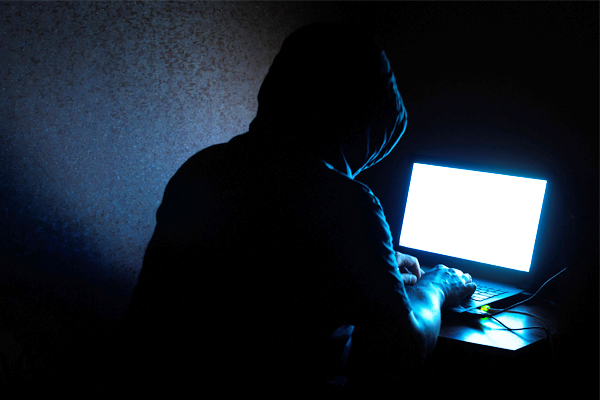 The Federal Government will introduce new laws to allow investigators to access data and fine companies and individuals who refuse to cooperate.
Minister for Law Enforcement and Cyber security Angus Taylor told Neil Mitchell old laws have allowed hundreds of investigations to be thwarted.
"In the last 12 months we've had 200 serious crimes that we've been investigating or prosecuting where our ability has been hampered by the limitations in the current legislation," Mr Taylor said.
"They're very good examples, gaming applications, communications there are being used by child sex offenders there's no question about this.
"We've been thwarted in our ability to chase criminals."
Click PLAY below to hear the full details
"What this legislation allows us to do is say, we have a warrant, we need you to provide us with the assistance to be able to get access to this data," Mr Taylor said.
Under the new laws, those that refuse to facilitate access to secret data for terrorism investigations face fines of up to $10 million.
Listener Melanie told Neil about a "terrifying" game children are accessing on WhatsApp and expressed her concern about contact with strangers using the service.
"The Momo terror based game, it basically encourages young kids and teens to phone a number through the WhatsApp service and it responds to them," Melanie said.
"It says, we know where you are and if you don't do these things, these tasks then it will come and get them.
"It is absolutely terrifying."
The Momo game has been linked to the suicide of a 12-year-old girl in Argentina.