"We've called it boring many times!" Tom Elliott stunned by Drive's choice of Car of the Year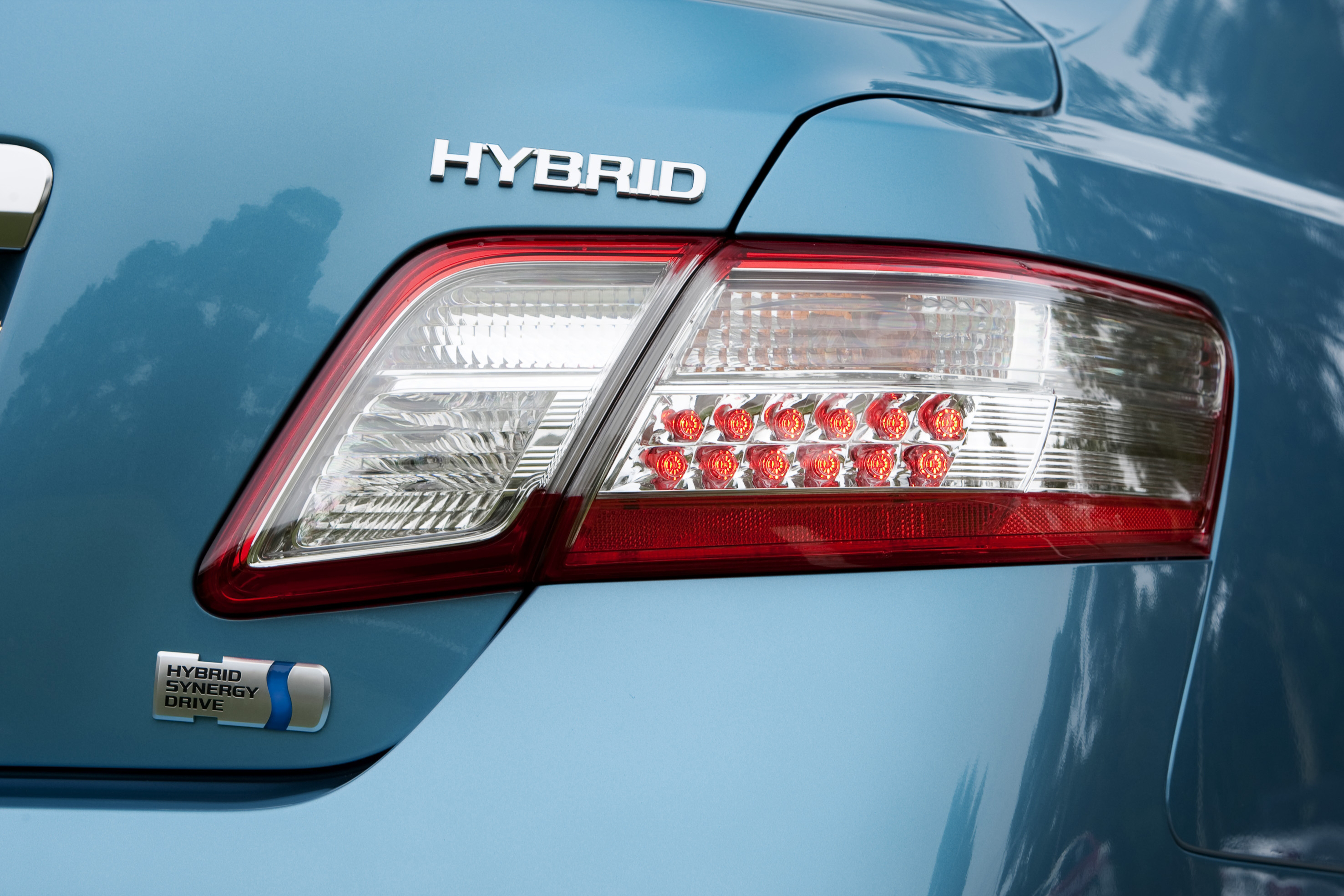 Drive magazine has named the Toyota Camry Hybrid its Car of the Year for 2018.
The family sedan beat almost 50 other candidates for the gong.
Drive editor Andrew Maclean told Tom Elliott he's aware it might have come as a shock.
"That car has traditionally been one of the most conventional and – dare we say it – boring cars on the planet," he said.
Mr Maclean said Japanese manufacturers have made a concerted effort to "vanquish" that reputation.
But Tom said he was shocked the "whitegoods on wheels" got the nod.
"We've called it boring many times!"
Click PLAY for the full interview