'We've curbed the powers': Why Rod Barton will vote for Victoria's pandemic legislation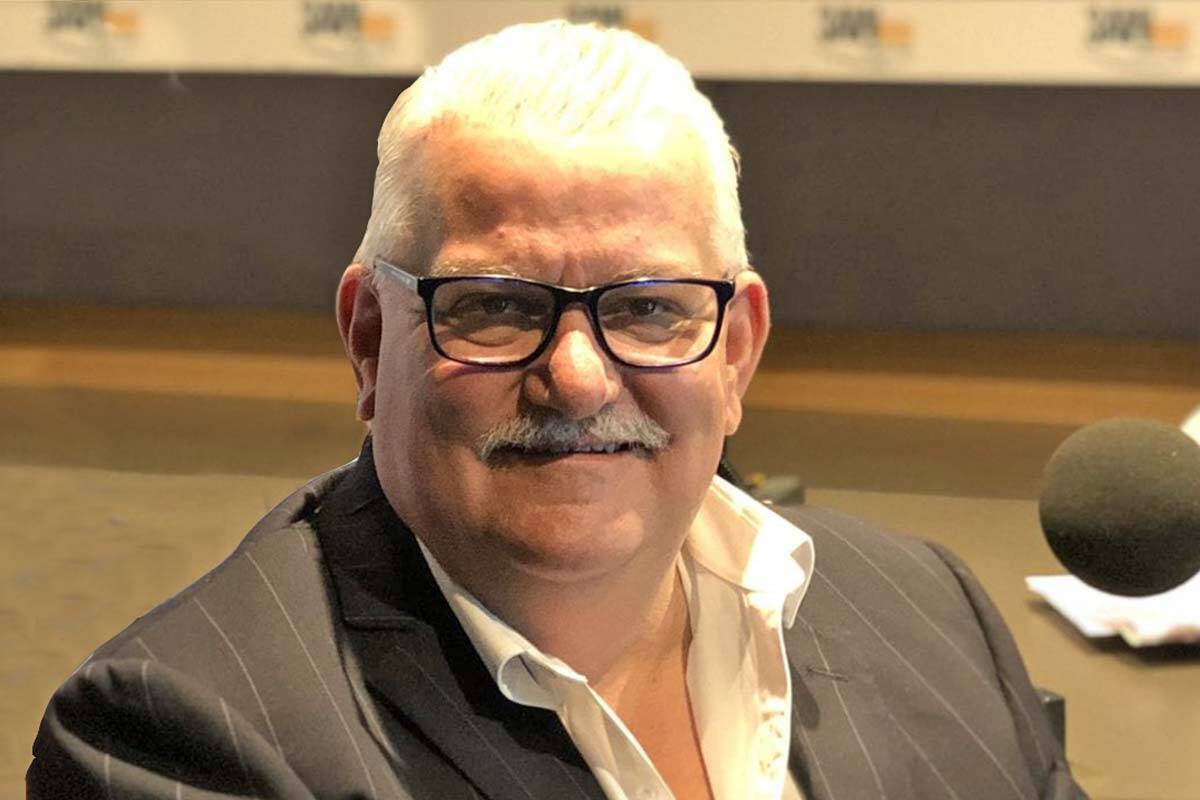 The controversial pandemic bill will pass after Transport Matters MP Rod Barton agreed to vote with the Andrews government to get it over the line.
Mr Barton's decision comes after six changes were made to the bill.
He says it's not perfect, but "we're never going to get a perfect bill".
"We've got to have something," he told Neil Mitchell.
The current state of emergency laws are set to end on December 15, and Mr Barton said rolling them over was "very unpalatable to most people".
"We had to make a call, we were running out of time," he said.
The amendments to the pandemic bill include a new independent panel which will review detention orders during a pandemic.
Public health orders will also be reviewed by a parliamentary joint special committee made up of nine members (four government, three opposition and two crossbenchers).
Health directions will be able to be reversed by a majority of both houses of Parliament, where the Andrews government currently holds the numbers.
"I would like to have seen it a bit more stronger around the joint sitting of the houses, I would have liked to have got a bit more there, but we can't have everything and I think what we've done has fundamentally changed the bill," Mr Barton said.
"People are going to be better off, there's more clarity, we've curbed the powers of the Premier.
"The Ombudsman has indicated to me this is a very substantial change and I think she'll be supporting it."
Press PLAY below to hear more about the legislation changes that convinced Rod Barton to vote for the bill